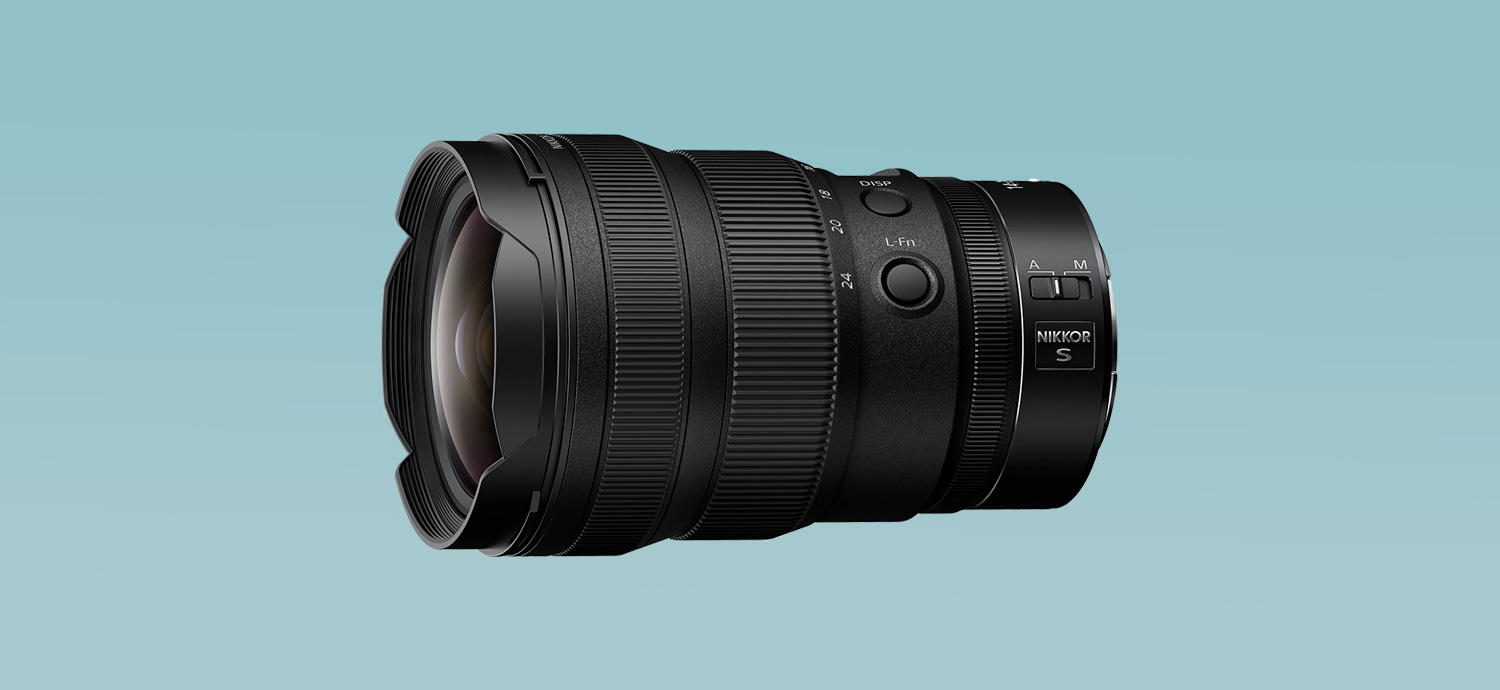 Nikkor Z range is extended with landmark lenses
Posted on Oct 22, 2020 by Pro Moviemaker
Nikon has introduce two new lenses to its Nikkor Z range: 50mm f/1.2 S, its first f/1.2 Z prime lens, and 14-24mm f/2.8, a full frame with ultra-wide-angle zoom
Thanks to its resolving power, autofocus and aesthetic control, the Nikkor Z 50mm is a professional-standard prime lens with elaborate boke and finely detailed point light sources.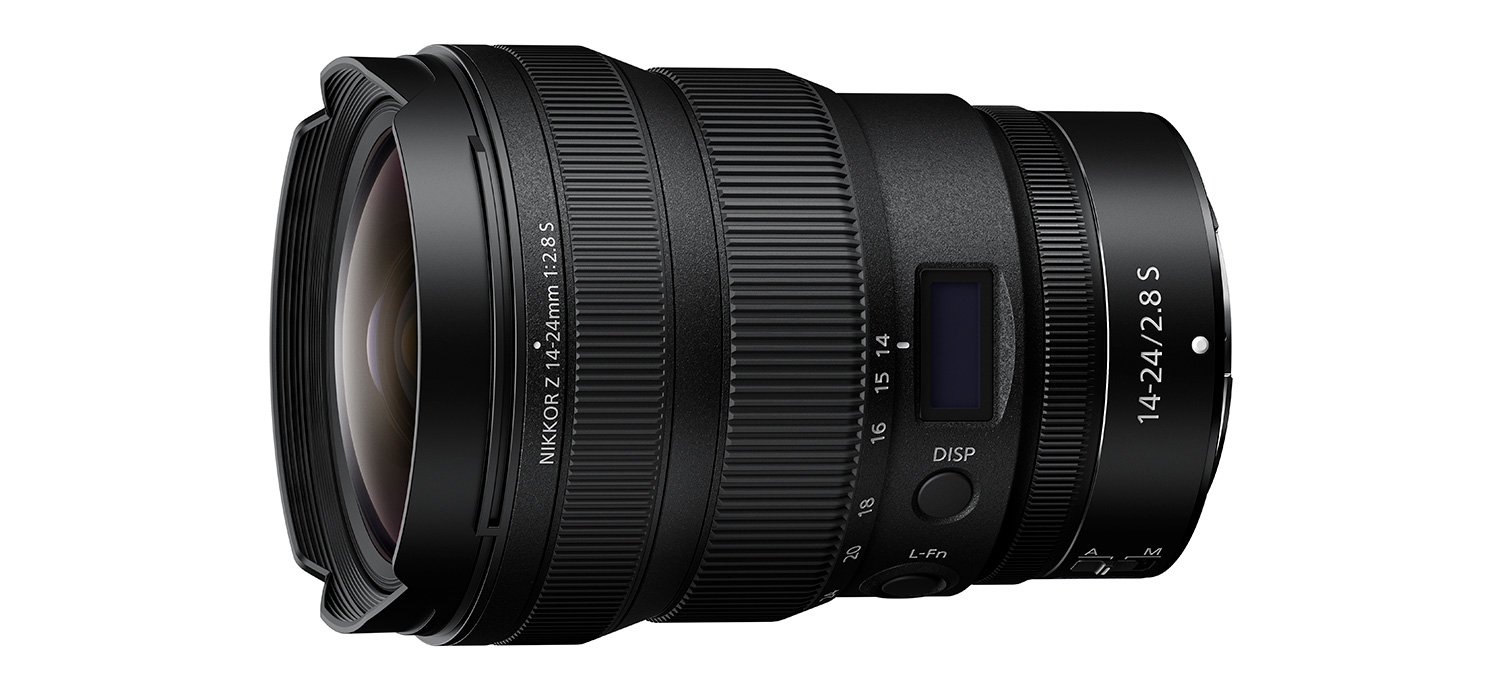 Professional image makers will be able to tease new levels of depth and detail from the classic 50mm focal length—whether shooting stills or video. This lens takes full advantage of the Nikon Z mount's light-gathering capabilities, and the f/1.2 maximum aperture enables vast control over depth of field.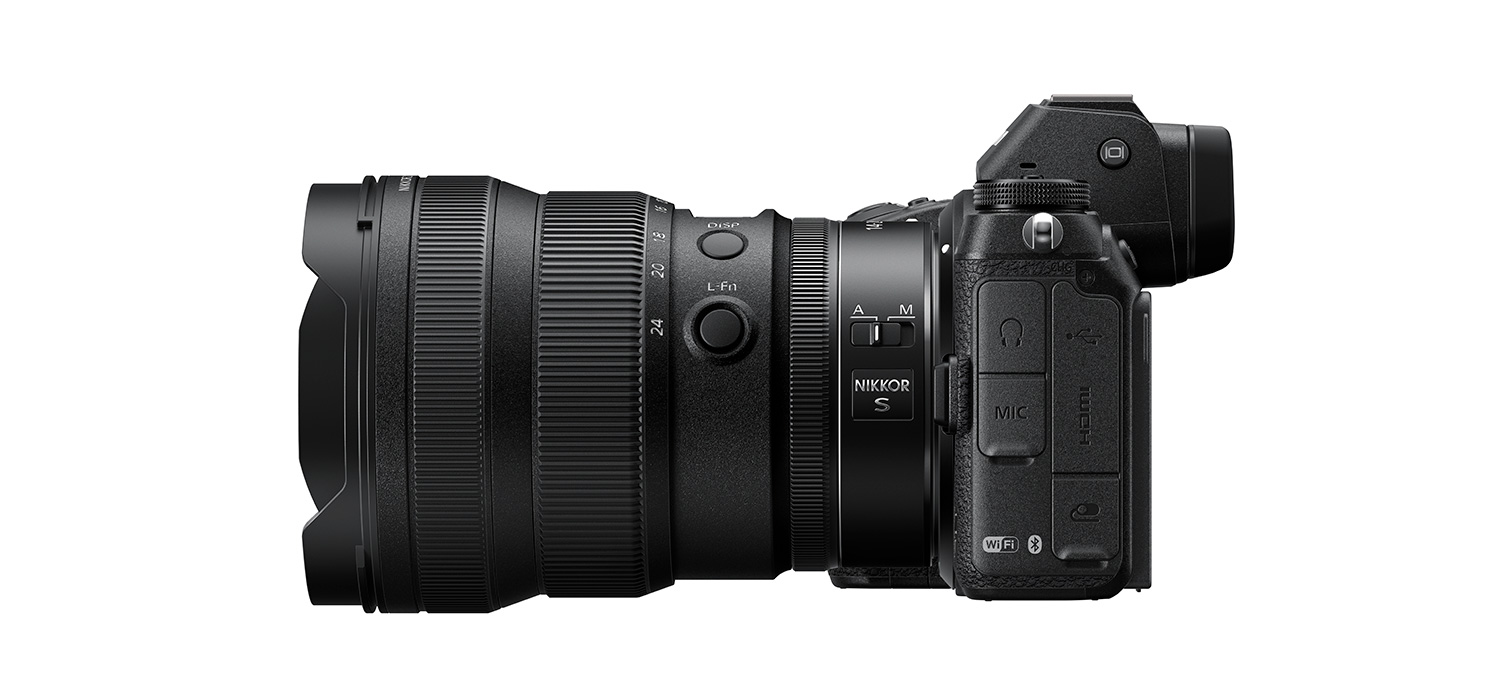 The Nikkor Z 14-24mm f/2.8 S completes the line-up of 'trinity' lenses. With high rendering performance and a compact build, the lens comes with advanced optics. It has a wide Z mount, and constant f/2.8 aperture that enabls high performance.
Light fall-off at the edges is effectively controlled, even when shooting wide open, and ghosting and flare are countered for clarity.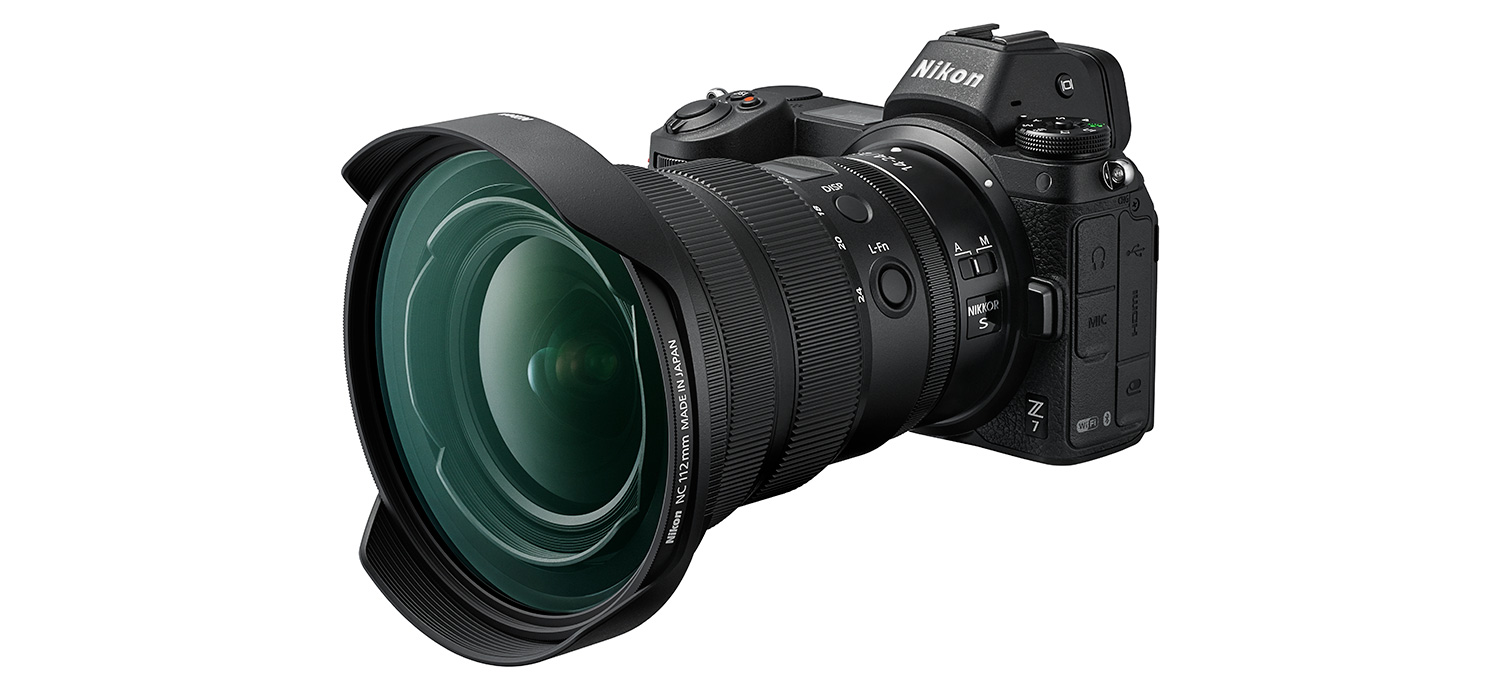 Robert Harmon, Head of Commercial Planning, Nikon UK, comments: "These are significant new Nikkor Z lenses, which we're proud to be able to offer professionals. Our new 14-24 mm perfectly completes our Nikkor Z 'trinity' of professional zoom lenses, while the 50 mm mirrorless prime is a more affordable choice for pros who want optical performance that comes close to our remarkable S-line Noct, without sacrificing autofocus capabilities."
For more information, head to the Nikon website.
Click here to read the latest issue of Pro Moviemaker.