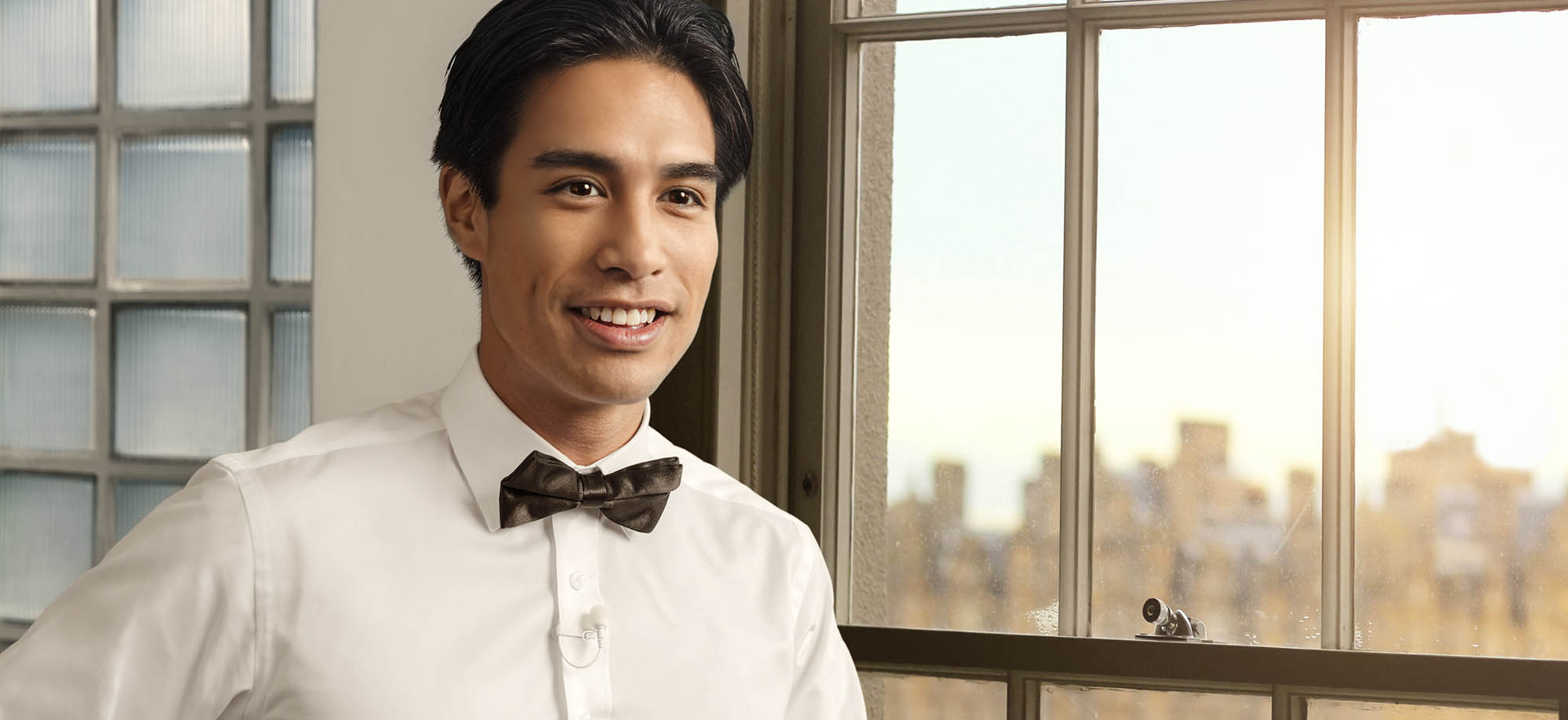 Rode announces expansion of Wireless Go range
Posted on Apr 8, 2020 by Pro Moviemaker
New additions include the Wireless Go White, Interview Go and MagClip Go
What is the Wireless Go?
Introduced at NAB 2019, the Wireless Go is an ultra-compact digital wireless microphone system that is aimed at vloggers, run 'n' gun filmmakers, journalists and more. 
It features a transmitter pack with an in-built omnidirectional condenser capsule, Rode claimed the Wireless Go to be the first ever completely wireless microphone system, unique in its clip 'n' go versatility. There is also a 3.5mm input for connecting an external microphone like the Rode Lavalier Go for even greater flexibility.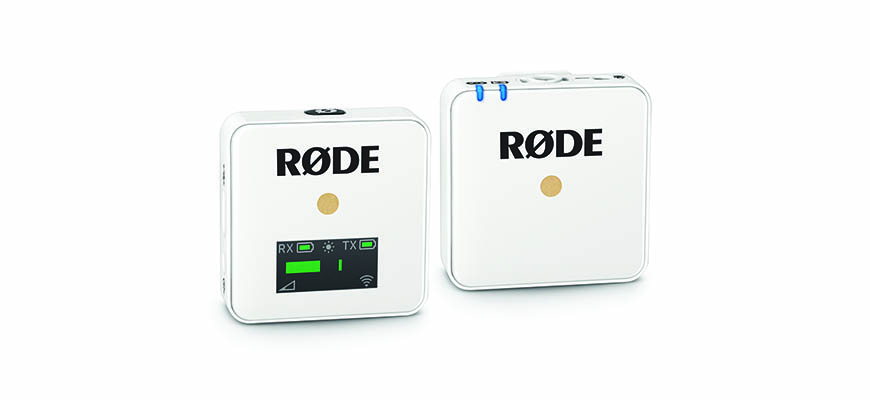 The receiver features a dual-purpose mount that sits in a camera cold shoe or clips securely onto clothing or a camera strap. Audio is sent to the receiver using Rode's Series III 2.4GHz digital wireless transmission and is designed to function in locations with dense Wi-Fi and Bluetooth activity. There is a three-stage pad for tailoring the mic output to a camera or recorder and an LED screen for monitoring levels and battery life.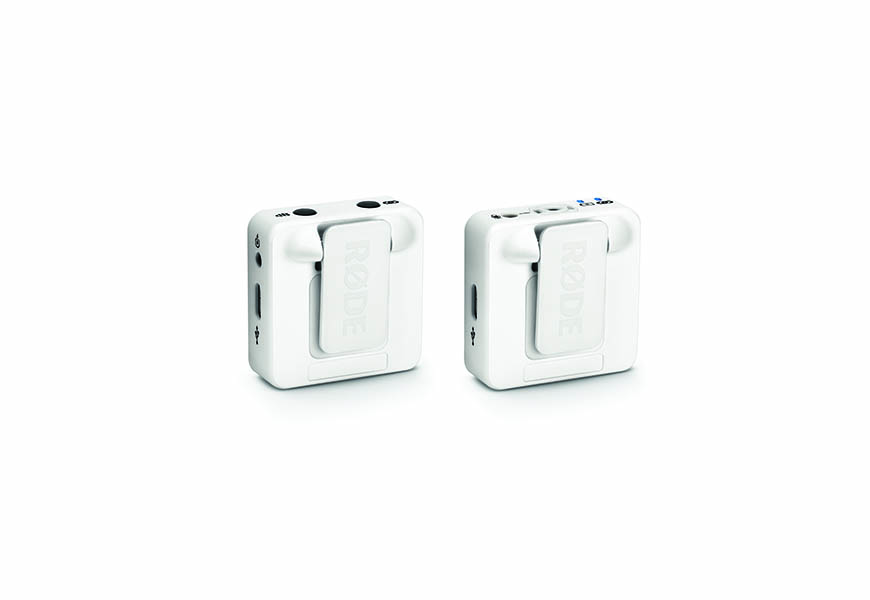 Key Features
Versatile– transmitter can be used as a discreet clip-on microphone or as a compact belt pack for a lavalier microphone.
Compact – 44mm x 45.3mm x 18.5mm (transmitter), 44mm x 46.4mm x 18.5mm (receiver), 31g each.
High-quality sound – Series III 2.4GHz digital wireless transmission and broadcast-grade condenser capsule deliver clear audio in a wide variety of applications.
Easy to use – pairs automatically, no complicated set up involved, quick and easy to mount on talent.
Click here to visit the Rode website.