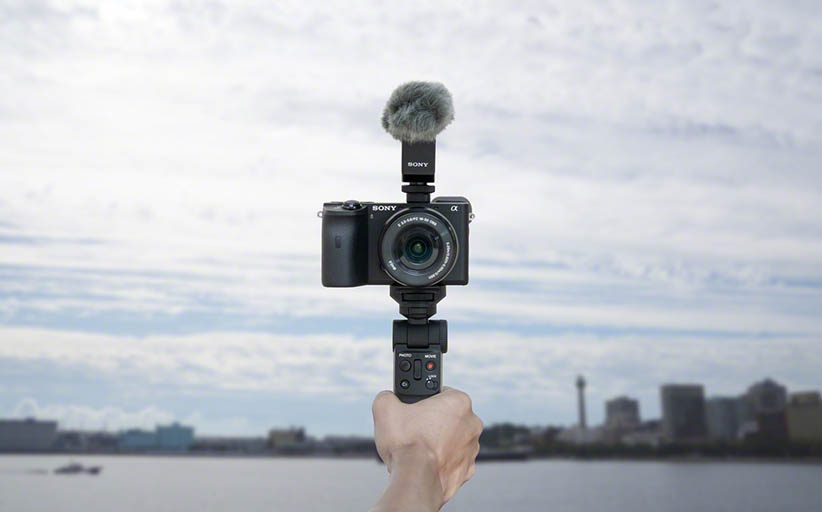 Sony has introduced the new GP-VPT2BT shooting grip with a wireless remote commander 
 Sony's announcement adds on to the growing line-up of cameras and accessories developed for modern creators
The new grip offers optimum stability and comfort combined with cable-free connectivity and a reliable dust and moisture resistant design.
Compatible with a variety of Sony's latest digital cameras, the GP-VPT2BT via Bluetooth, allowing creators to simply aim and shoot without interfering cables or exposed inputs.
The new grip also includes a tilt feature that allows for flexible vertical angle adjustment as well as the ability to switch from normal to self-shooting mode with ease.  Additionally, it has an adjustment wheel that can be loosened or tightened to allow for seamless operation with cameras of different sizes and weights.
The grip also includes a flip button, indicator light and lock switch, and can be quickly changed into a tripod by simply expanding the bottom portion, enabling easy stable, hands-free shooting. 
The new GP-VPT2BT Shooting Grip with Wireless Remote Commander will ship in February in Europe, priced approximately €200 or £170.
Click here to find out more about the new shooting grip here.
Click here to visit the Sony website.