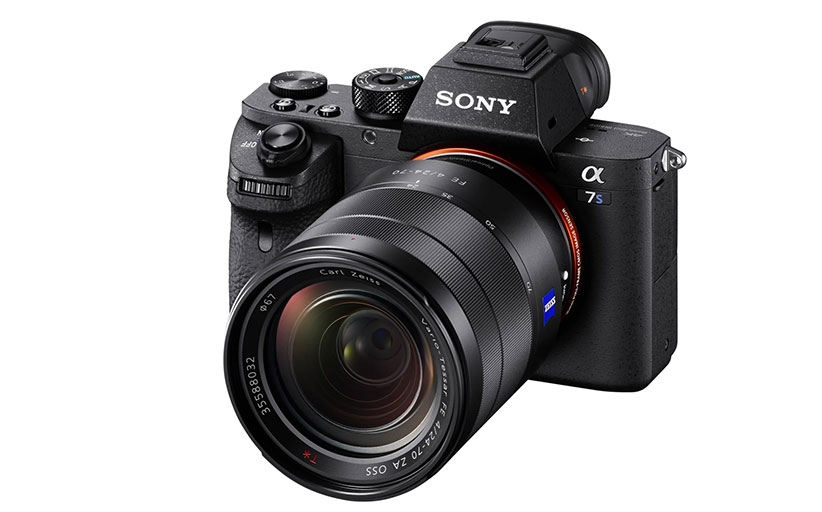 Sony price drop on A7 models
Sony's popular A7S Mark II and A7R Mark II have had their prices cut in Europe. Official dealers are offering up £500 or 600Euros off the Sony mirrorless cameras which are often bought by filmmakers. In the UK, it means the high-resolution A7R Mark II has dropped from £2999 to £2499 and the more film-ready A7S Mark II from £2899 to £2499 at many retailers.
Both cameras has a similar price increase last summer, blamed on currency fluctuations and other global factors at the time.
The move fuels speculation that Sony is getting ready to reveal Mark III versions of the cameras.