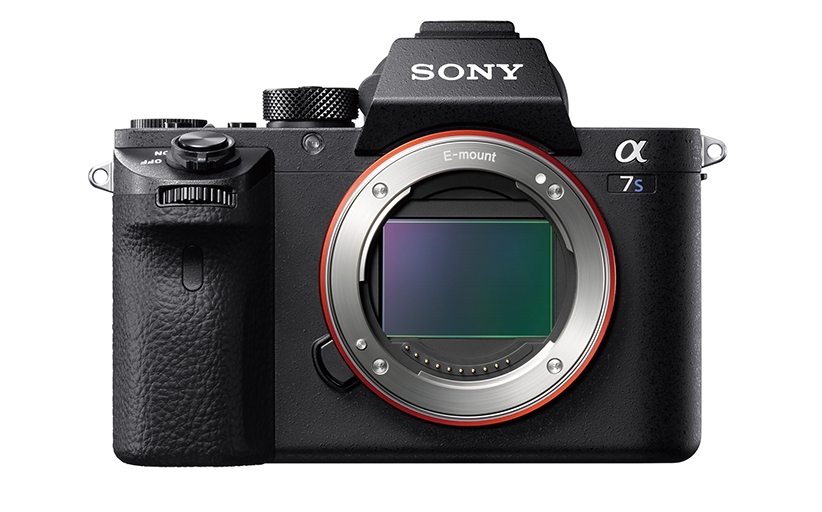 Sony Pro support walk-in centre
Sony looks like it's finally getting serious about its professional Alpha E-mount and RX camera customers by opening a walk-in pro service centre in central London. Based at well-known retailers and repairers Fixation, the centre offers support and quick turn-around repairs. The full information says:
Sony today launched its first SONY Imaging PRO support walk-in centre, which officially opens its doors to the public on the 1st September, 2017. The first of its kind, customers will be able to get their Sony equipment[i] serviced and repaired at the new support centre based at Fixation in London. The centre offers rapid turnaround times for diagnosing issues, on-site repairs and servicing. Customers will also be able to rent Sony products at competitive prices while their kit is being repaired or to assist with purchase decisions or short term projects. All rental equipment is professionally cleaned and tested by Fixation's own technicians to ensure best performance before any loan period.
The centre will also provide enhanced services in line with the Sony Pro Support Programme, to reinforce Sony's commitment to the growing pool of professional photographers buying into Sony systems. In addition to the dedicated telephone help desk offered as part of the PRO Support service, members now have the chance to receive personal advice and support regarding their α camera equipment in the new walk-in centre. Instead of sending off units that require servicing, including twice-yearly sensor cleaning and firmware check-ups, equipment can now be quickly checked and repaired at the Fixation centre. For further information on PRO support and membership please check here.
Arnaud Gutleben, Head of Imaging for Sony UK and Ireland, said: "Following the recent launch of the α9, Sony is increasingly focusing its attention on addressing the needs of professional photographers. We understand that service and support are essential to any pro photographer, hence we are taking this opportunity to strengthen and build on the Sony Imaging PRO SUPPORT programme that we launched in the UK in September 2016. Thanks to our new partnership with Fixation, we are now able to offer a walk-in service centre in the UK where members of our Pro Support programme and professional photographers can get their RX series and α e-mount cameras and lenses serviced to the highest standard We believe this partnership will be instrumental in meeting and ultimately exceeding the expectations of all pro photographers using Sony cameras."
David Garratt, CEO of Fixation's parent company Wex Photographic, commented "We are absolutely delighted to have been appointed as the UK's first Sony Authorised Service Centre dedicated to supporting Sony's innovative range of pro-focused imaging products. Fixation has a long history of supporting professional photographers with first class service and we look forward to working with Sony to extend the range of imaging products we can support".
To check the range of services offered at Fixation, please click here.
Fixation is a professional photographic service centre based in London, dedicated to providing authorised repairs, rentals and sales to photographers across the UK. Established in 1988 by one of the leading names in the industry, Fixation has become the trusted brand for professionals, having developed a reputation for unrivalled technical expertise and excellent customer service. Fixation entered a new phase of development in 2015 being acquired by Wex Photographic, the UK's largest online photo retailer. http://www.fixationuk.com/about-us/
[i] The services and repairs are currently only available for Sony's range of RX compact cameras and α e-mount interchangeable lens cameras and lenses.