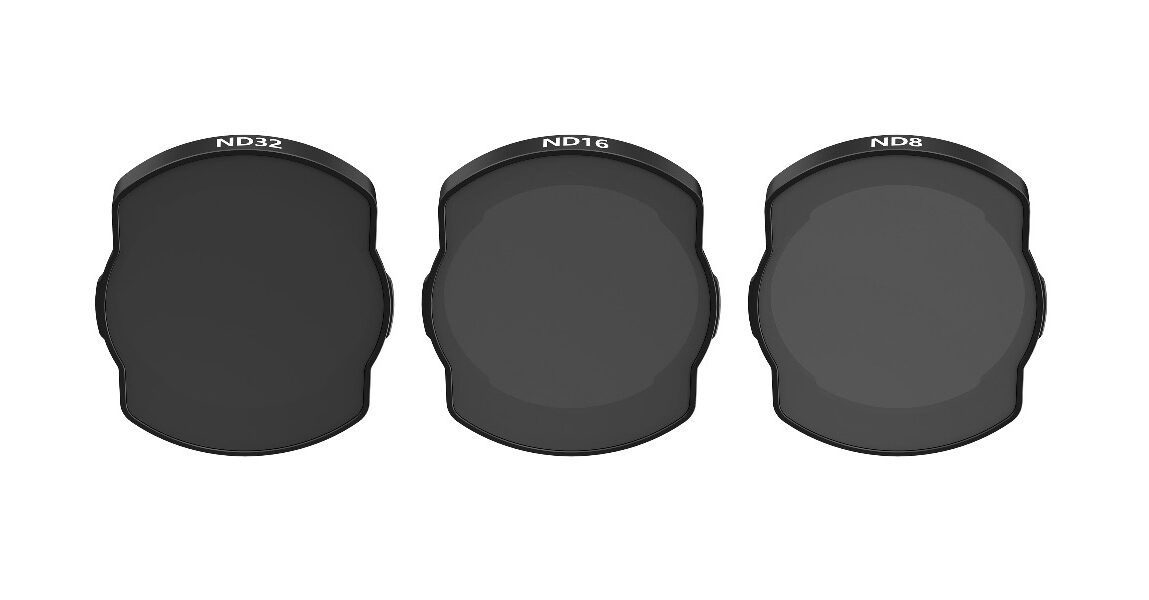 Tiffen releases ND filter kit for DJI Avata drone
Posted on Oct 18, 2022 by Katie Kasperson
The Tiffen filter kit includes three filters, providing  versatility for photographers and videographers 
Tiffen has produced the first professional filter kit designed specifically for the DJI Avata drone. Made from aluminium and optical glass with a water- and scratch-proof coating, the Avata filters claim a lightweight yet sturdy build.  
The kit includes three neutral density filters – ND8, ND16, and ND32 – which cut light by three, four, and five stops, respectively. The Tiffen Avata aims to enhance exposure and reduce reflection while maintaining colour and image clarity, resulting in more accurate images for drone photographers and videographers. By easily snapping on and off, the filters also allow for efficient changes. 
The Tiffen Avata kit comes with a protective case and is covered by a 10-year warranty. Available now, the kit costs £62. Visit tiffen.com for more information.