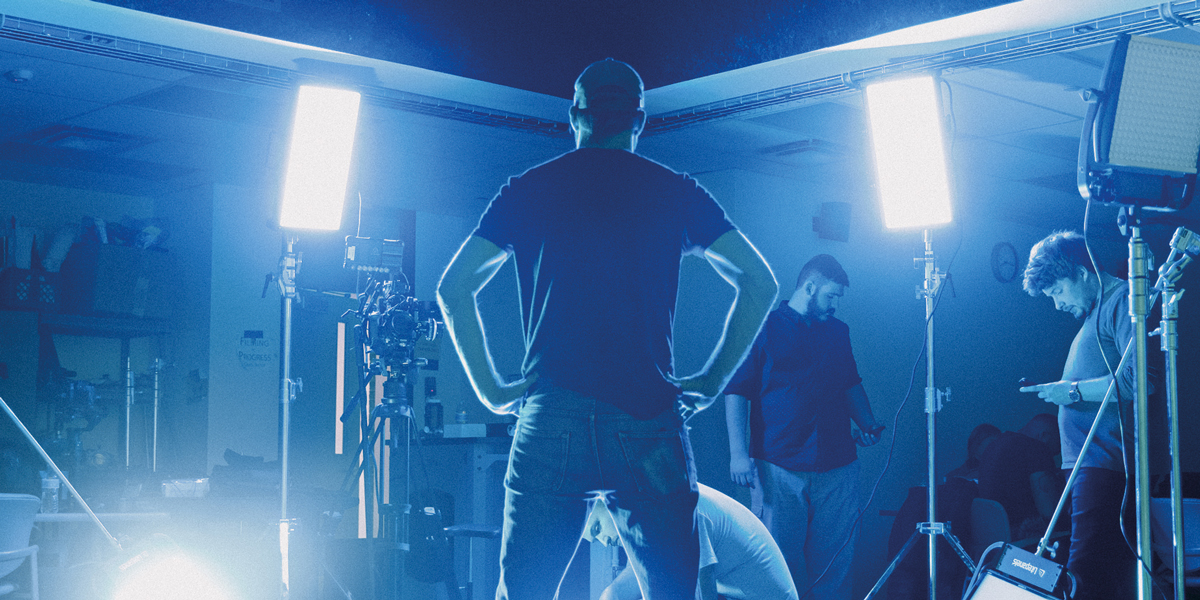 CVP experts sort your kit queries
Posted on May 22, 2023 by Samara Husbands
Britain's number one filmmaking retailer, CVP, is here to help you make the right choices
Advertisement feature
Q. I have always rented large Arri LED Skypanels for bigger shoots, but due to the prices of some of the more affordable brands, I was thinking of buying my own. What should I look out for? I want them to last, be robust and look professional.
A. So many brands make for great options. If you are specifically after a panel light, check out the Aputure Nova fixtures and the Litepanels Gemini. Both offer a lot of what the Skypanels can do, look the part and are built to last.
Q. I see Canon has launched a 100-300mm f/2.8 for mirrorless, which sounds like an ideal lens for me as I shoot lots of sport. But I have a Sony mirrorless and there's nothing at all like it in E-mount, so I'm thinking of switching to Canon EOS R3 or R5 C. I shoot mainly video, but also some stills. Which do you recommend and why?
A. Both the Canon EOS R3 and R5 C are powerful cameras in their own ways, with great features for both video and photo. The R3 is Canon's flagship mirrorless for stills and is perfect for sports or anything fast-action, but it also offers some great video functionality with 6K Raw, frame rates up to 120p and Canon's C-Log3 picture profile. The R5 C is more of a hybrid camera and tailored further towards video than the R3, with different 'flavours' of Raw video as well as better options for non-Raw codecs. It has a higher maximum resolution of 8K and slightly higher dynamic range, while also being a powerful stills camera. One thing to note is the R3's superior LP-E19 battery.
Q. I love gimbals, but hate the set-up time. It always seems to take an age. What's the fastest and easiest gimbal system to use? I shoot mirrorless, so don't need anything too big.
A. Every gimbal will have some set-up time, but the newer DJI systems reduce it with the addition of a few key features. The RS 3 Pro has axis locks which allow you to transport the gimbal safely without moving its position for transport. This means you can set it up for a particular configuration and leave it, which should help with set-up time next time you want to use it. There are positional numbers on each of the key tweakable balance parameters, which also helps. 
Q. Everyone is talking about virtual production, but I have used green screen for years and it works well. What is the real-world advantage of going virtual and is there a cost-effective way to try it out? I mainly shoot products for e-commerce. 
A. While the implementation of a virtual production set-up could be scalable to fit different budgets, the starting point might still be pricey, and it's not always a practical replacement for green screen. While there are limitations, VP offers big advantages such as ambient lighting that interacts with subjects, a real-time view of the finished product in-camera, as well as reduced time needed in post-production.
Originally featured in the May/June 2023 issue of Pro Moviemaker.