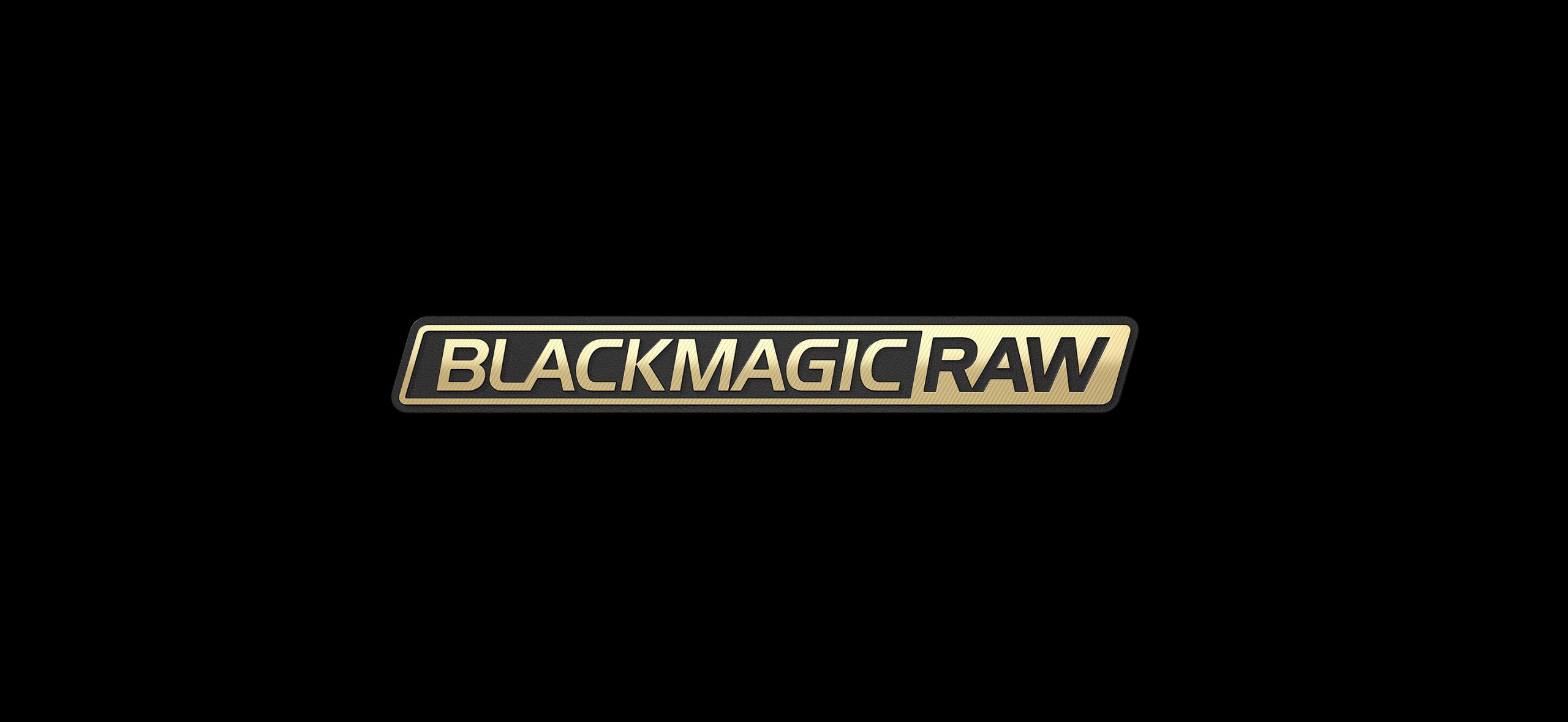 Two firmware updates announced for Nikon Z-series
Posted on Jan 7, 2021 by Pro Moviemaker
Nikon has announced that Raw video output, from the Z 7 and Z 6 mirrorless cameras will now be compatible with external capture devices manufactured by Blackmagic Design
The firmware updates enable the recording of high-quality video shot with the Z 7 or Z 6 in not only ProRes Raw, but also Blackmagic Raw.
Video in 12-bit 4K UHD or full-HD Raw can be captured to an external recorder connected to the Z 7 or Z 6 via HDMI, expanding recording options for Raw video and further supporting the production of advanced video works.
Furthermore, ProRes Raw video recorded to the Ninja V external capture device by Atomos, is also compatible with the latest ISO settings and colour temperature control features added to Apple's Final Cut Pro Version 10.4.9 and later versions. This expands video editing options when using Final Cut Pro.
Support for Raw video output to a Blackmagic Design external recorder can be enabled on cameras that have already been serviced for the RAW video output upgrade by simply updating the firmware to Ver. 3.2, with no need for additional service at a Nikon facility.
An internal setting on the camera must be revised during a service at an authorised Nikon Service Centre prior to downloading the firmware update, to allow Raw video output to be enabled. This service will incur local charges.
Read the latest issue of Pro Moviemaker here.