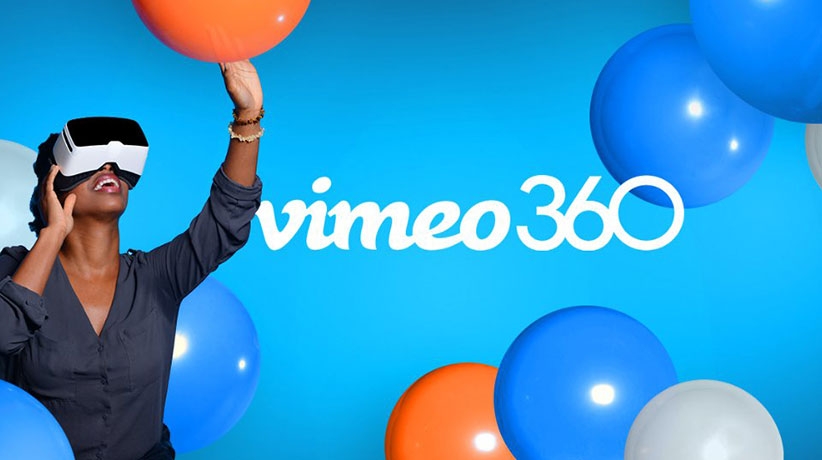 Vimeo goes 360!
Two years after YouTube introduced support for 360-degree video, rival hosting platform Vimeo has now jumped on the bandwagon. That's good news for pro users as many prefer the higher quality environment of Vimeo for video hosting.
Any 360-degree content on Vimeo will be accessible via the web, Vimeo Apps on Apple and Android mobiles and on Zeiss VR One, Samsung Gear VR and Google Daydream VR headsets. Vimeo says support for Oculus Rift and HTC Vive are coming soon.
"Vimeo has always been committed to preserving and delivering the highest quality video and our move into 360 expands our premium video technology solution to 360 filmmakers," said Vimeo spokesperson Sara Poorsattar. "Their stories now benefit from our advanced video compression and player customization tools, along with streaming and offline viewing in up to 4K."
Vimeo has also introduced support for 8K video, offline HD playback and a series of online tutorials on how to make 360-degree films.
Click to find out more on Vimeo 360.