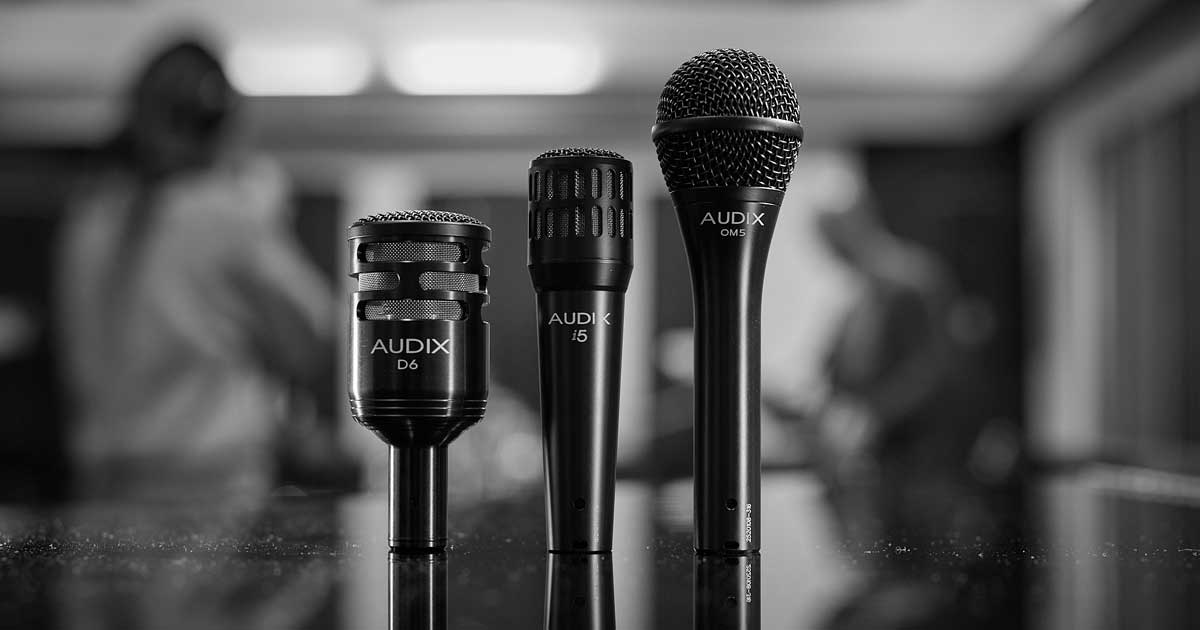 Vitec Acquires Audix
Posted on Jan 21, 2022 by Alex Fice
Vitec Imaging Solutions has announced that on 10 January it acquired Audix and affiliates, providing all creators with an audio-visual match made in heaven
The Audix team, based in Oregon, will become Vitec Imaging Solutions' Audio R&D Centre of Excellence. This will allow Vitec to achieve in-house microphone product design, development and manufacturing.
From now on, Vitec's audio capture strategy will be structured around three core brands – Audix, Rycote and JOBY – all of which are dedicated to innovative, high-quality audio solutions that cater to a range of production styles and scales. Audix will deliver innovative applications for studio recording and installed sound, whilst Rycote caters for professional broadcasting and filmmakers, and JOBY provides solutions for content creators working primarily across social media, for example gamers and podcasters. The development of JOBY microphones will also relocate to the US, to support the accelerated innovation process that Vitec has at the heart of its mission.
"Audix is the perfect addition to our existing audio range, in a high-tech, growing category," says Marco Pezzana, Divisional CEO at Vitec Imaging Solutions. "The brand will significantly increase our total addressable market, advance our audio technology capabilities and, most importantly, bring great people with intimate knowledge of the audio industry, who will be a real asset to the company and enable us to accelerate the delivery of Vitec's audio strategy and delight the content creator community with easy to use, high fidelity audio capture solutions."
For more information, please visit Vitec's website. For more industry news, check out this article.