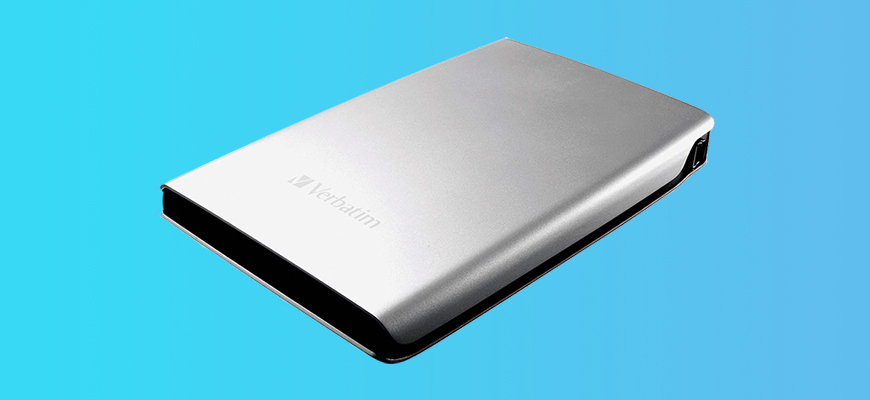 X-Rite introduce 'colour perfection with image protection' offer
Posted on Jul 13, 2020 by Pro Moviemaker
Purchase any qualifying X-Rite product and you'll receive a free Verbatim 1TB portable hard drive
X-Rite Incorporated have announced their EMEA-wide Summer promotion for photographers and filmmakers looking to protect their colour-accurate images. Purchase a qualifying X-Rite solution and get a free 1TB Verbatim hard drive until 30th September 2020.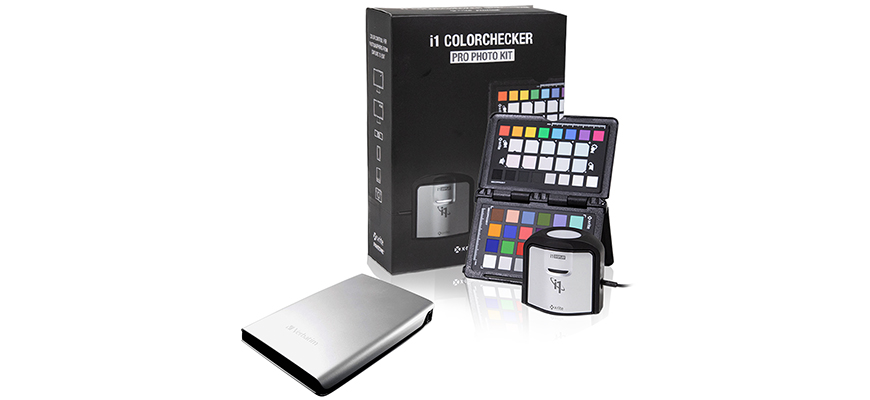 Designed to provide the ultimate storage solution for photographers and filmmakers colour perfected shots, this offer will ensure professional protection for image backups and shooting on the go. Take advantage of the offer when purchasing either an X-Rite i1Display Pro, i1Display Pro Plus, i1 ColorChecker Photo Kit, i1 ColorChecker Pro Photo Kit, i1 ColorChecker Filmmaker Kit, i1Studio, i1Photo Pro 3 or i1Photo Pro 3 Plus from xritephoto.eu or selected resellers.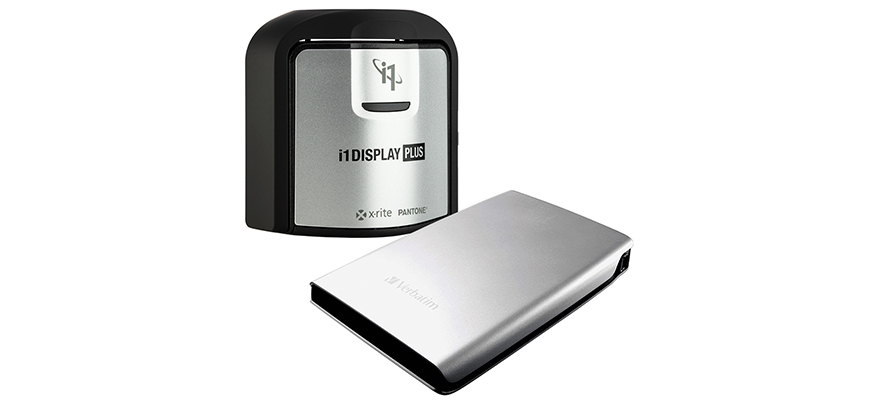 Professionals know that colour is just as important as the lighting, framing or focus of the shot. X-Rite's professional range of colour management solutions ensures that a photographer's or filmmaker's workflow is completely colour-accurate from capture to edit to print, giving the creative results that they imagined. Incorporating X-Rite colour solutions will ensure all your shots are colour perfect, and with this offer, you'll also be able to protect them with the Verbatim hard drive.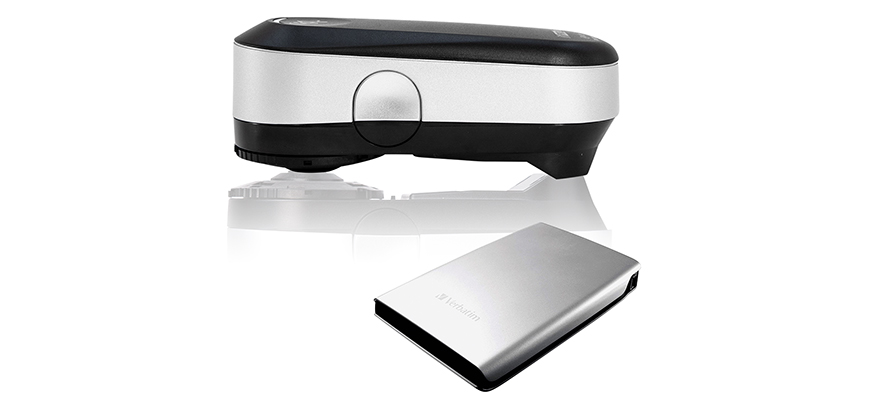 For a photographer or filmmaker, there can be nothing worse than losing precious work through theft, damage or even user error. That's why X-Rite is offering the free Verbatim hard drive so that creatives can have extra portable storage to take their work with them wherever they go, making this the perfect portable solution for on-location shoots, client meetings or even simply sharing with friends or family. The selected portable 1TB Verbatim hard drive is Mac and PC compatible, 'super speed' USB 3.0 and USB 2.0 compatible and has a Verbatim 2-year warranty.
The offer is valid for all purchases made between 1st July and 30th September 2020. All claims to redeem the free portable drive must be requested by 31st October to qualify and is subject to a shipping and handling charge of £8.95 including VAT. This offer is only available in Europe, Middle East and Africa.