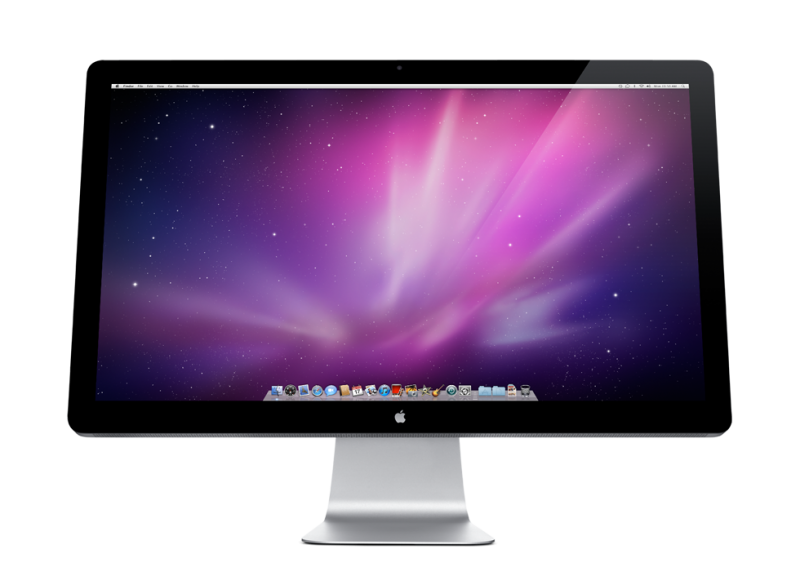 Apple LED Cinema Display 27-Inch
A 27-inch widescreen display with LED backlight technology. Stunning is an understatement. A bigger display for your biggest ideas.
Connect your Mac with Mini DisplayPort to the LED Cinema Display for a panoramic viewing experience unlike any other. You get a huge 27-inch glossy widescreen display with a cinematic 16:9 aspect ratio and an astonishing 2560-by-1440 resolution. With 60 percent more pixels than the 24-inch LED Cinema Display, the 27-inch LED Cinema Display gives you even more room for all your windows and applications.