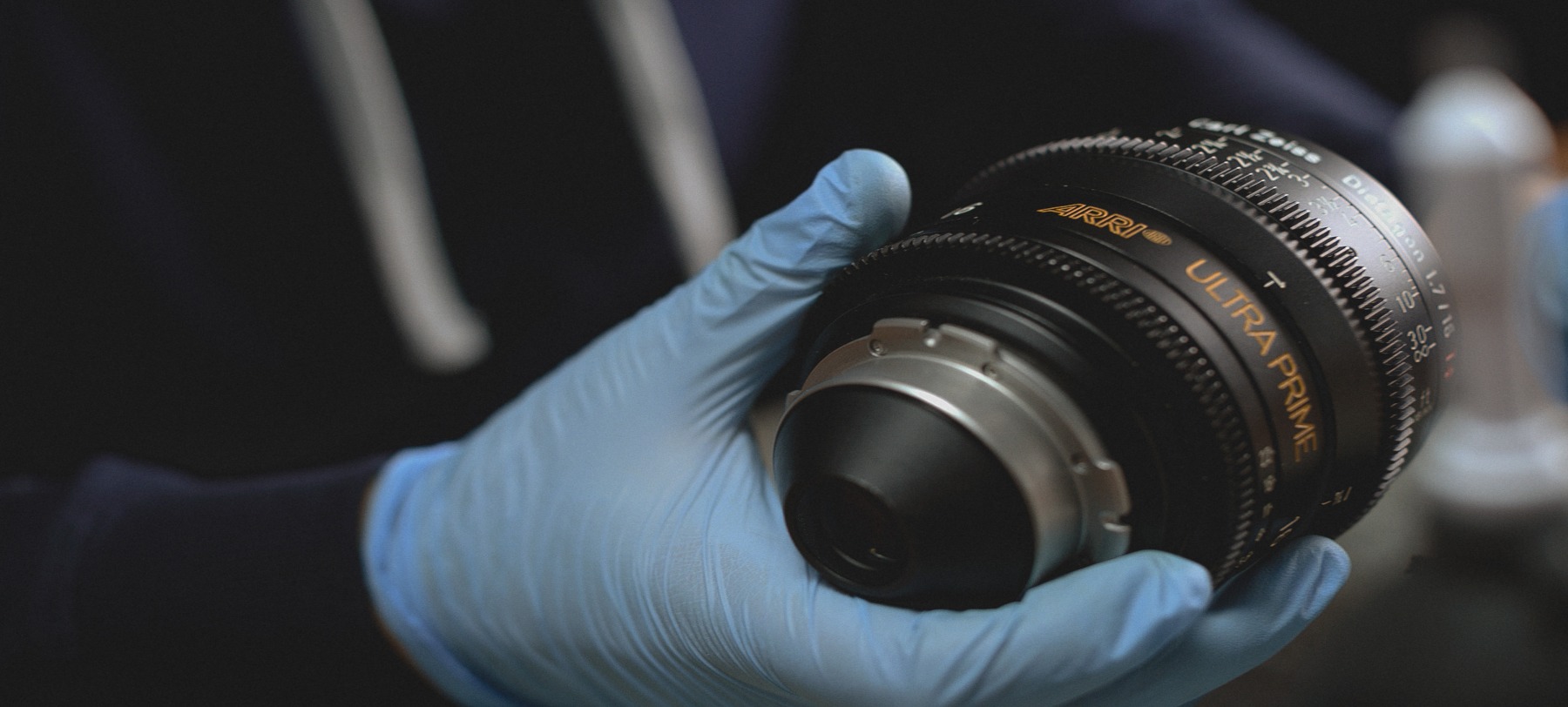 MPB: The price is right
Posted on Mar 19, 2021 by Super User
Looking for a new piece of kit? You can save cash, and the planet, by heading to MPB
SPONSORED BY MPB
Acquiring all the gear you need to create great movies can be a costly business. You know that – and so does MPB. You need to consider the main outlay for the cameras and lenses, and then there's all the essential peripherals: monitors, microphones, tripods, lights, cages… the list goes on.
One of the ways you can mitigate these costs is to turn your back on buying new and look at the used market instead. But we're not talking about throwing yourself into the lion's den of online auction sites, Facebook marketplace or buying off mates. You need guaranteed quality, certainty and peace of mind. In short, you need MPB.
MPB makes a promise that the website offers the right price for every piece of kit based on make, model, condition and market, across a huge range
MPB is the world's largest online platform for used video and photo kit. Every year, the company recirculates over 300,000 items. Videographers in the UK, US and Europe choose them not only to get a great deal when buying equipment, but to sell existing kit, too. Every item you buy from MPB has been checked and inspected by in-house experts, and is covered by a six-month warranty, meaning you can buy in complete confidence. That's whether you're investing in an older Canon EOS lens to give you a certain look on a shoot, or as-new Red camera kit.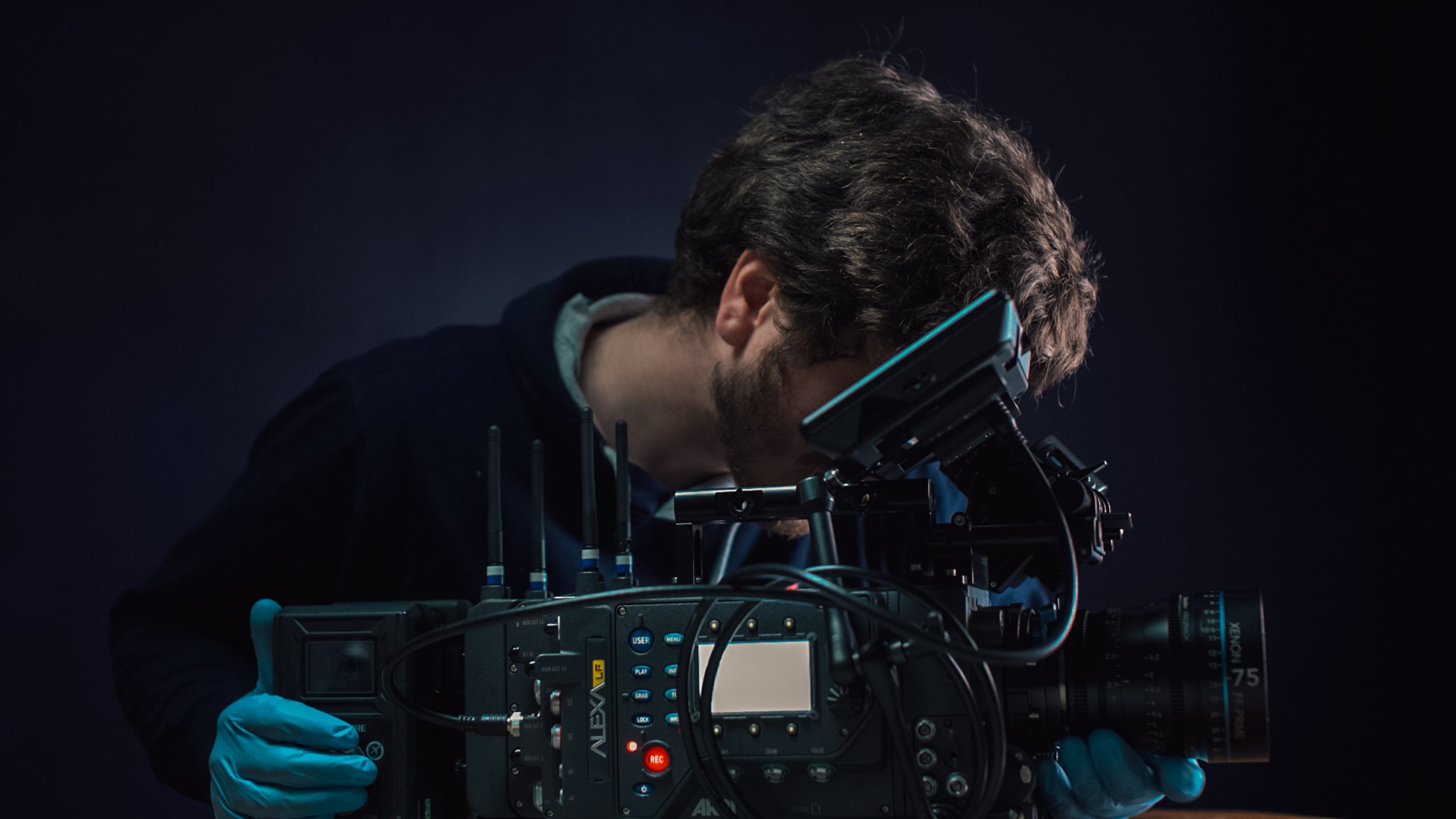 Bag yourself a bargain
If you've never considered MPB before, the best place to start is on the website. If you want to buy kit, just type in the name of the item you're looking for, or browse the whole range of items available. Any piece of equipment on sale is categorised as one of five different conditions, from 'like new' to 'heavily used'.
• Like new – unused or lightly used
• Excellent – minimal signs of wear, otherwise pristine
• Good – fair amount of use, but well-kept
• Well used – significant use, signs of normal wear and tear
• Heavily used – clear signs of wear and tear, still works a treat
Naturally, the greater savings are to be made on the kit that falls into the well/heavily used categories, but MPB's six-month guarantee is the same, irrespective of the cosmetic condition. Real bargains await those who don't mind their kit looking like it's enjoyed an active life!
That said, even like new/excellent condition equipment can represent a big saving on brand new. For example, at the time of writing, a new Canon EOS C200 costs around £5300. MPB has the same body in excellent condition for £4059. Similarly, a Glidecam GLDGSS stabiliser costs around £850, yet MPB has an excellent condition one for £454. And there's more good news. You may sometimes have to wait weeks, or even months, to get some items brand new, whereas items on the MPB website can be with you in one to two working days.
Trade in to trade up
If you're looking to help finance your next purchase by trading in some existing kit, or simply want some cash for equipment you no longer need, MPB can help with that, too. Getting a price for your existing equipment is simple using the online valuation tool. Type in the details of what you want to sell, the condition you think it's in and get a price emailed to you instantly. As some videography kit is more specialist, however, MPB's in-house team may need a little longer to provide a price, but they aim to get back to you within a matter of hours.
MPB prides itself on offering the best possible price for your kit. In fact, the company makes a promise that the website offers the right price for every piece of kit based on make, model, condition and market, across a huge selection of camera bodies, lenses, filters and accessories. If you're happy with the price you have been quoted, simply accept the offer and MPB does the rest, sending a postage-paid and fully insured box for you to post your kit in. Once the team has checked over your kit and confirmed it's in the condition stated, you can have the cash in your bank account in two days.
Buying used video equipment doesn't have to be a lottery any more. MPB offers peace of mind and takes the risk out of buying used. As well as saving you money, choosing MPB for your next purchase helps with global sustainability. Keeping cameras, lenses and accessories in circulation means they are far less likely to end up in landfill, so you get a bargain and do your bit for the planet as well.