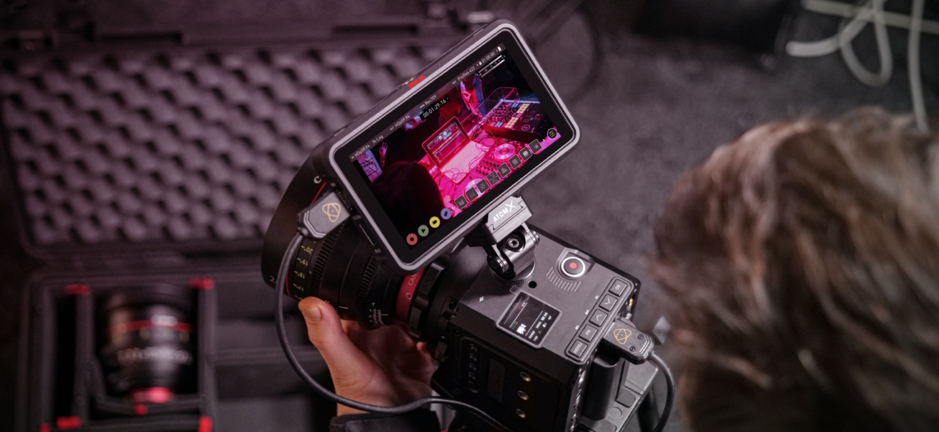 AtomOS 10.51 for Ninja V available now
Posted on Jul 31, 2020 by Pro Moviemaker
The new Free AtomOS 10.51 for Ninja V is available now
With this firmware update, users will benefit from improvements and refinements to the UI and workflow, plus Z Cam E2 series users will enjoy extended camera control via the Ninja V touchscreen.
Z Cam Navigation updates:
Bring up the Z CAM menu display from the Ninja V touchscreen via the camera control menu.
Note: camera control menu is not possible when recording Raw via HDMI
Navigate the camera menu with Menu, Arrow and Enter keys directly via the Ninja V touch screen as well as via the on-camera buttons.
Function added in Ninja V record menu to force menus to remain active in cases where recording menu and display information is required.
AtomHDR Monitoring Support 
Support added to AtomHDR engine for Z Cam Zlog2 Gamma for recording video output for recording in Apple ProRes or Avid Dnx.
See below camera control set-up guide and ProRes Raw
Z Cam ProRes Raw = SDR Workflow in Final Cut Pro X
Read the Summer 2020 issue of Pro Moviemaker here.