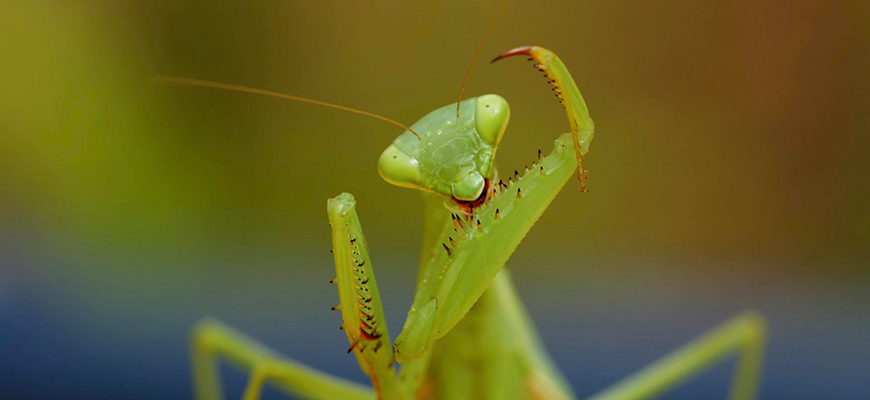 Atomos Lockdown Safari competition attracts entries globally
Posted on May 27, 2020 by Pro Moviemaker
The #atomoskeepcreating Lockdown Safari competition encouraged entrants to show their creative take on the nature found in the confines of home or garden
Atomos has been amazed by the great footage of birds, bugs and other beasts that have been sent in from its followers. Social distancing rules had to be followed and no people were to appear in the video. The prize was their Atomos Shogun 7 HDR Monitor-recorder-switcher, ideal for recording ProRes RAW and slow motion from a range of cinema cameras, or live-switch at home for live streaming production.
The judge was wildlife filmmaker Ben Cherry, who has worked on documentaries around the world for the likes of the BBC and the UK's Channel 4, who enthused:
"The diversity of short films and the overall image quality on show was really impressive. Judging the competition was so inspiring, seeing how different creatives can interpret the brief and be so imaginative. It even encouraged me to think outside the box more and pursue greater creativity. Choosing an overall winner was tricky as there were so many merits to the films."
Ben reduced the entries to a short-list of five, and you can watch his rundown of these in a video on the Atomos Academy. He had a very tough time picking the winner, but in the end one edged ahead. Ben commented "Joe Lawry showed great clarity of vision and communication as well as fantastic skill both in the filming and the edit. In the two minute 'Mantis Munch' I was taken on a slightly gruesome journey, and it's that storytelling that ultimately impressed me the most."
The winning film tells the story of an alien invader to the backyards of New Zealand – the Praying Mantis. Expertly shot in macro by Lawry it shows a hungry Mantis mother on the hunt for her next meal a rubbish bin outside, eventually finding and devouring her prey in a grizzly manner.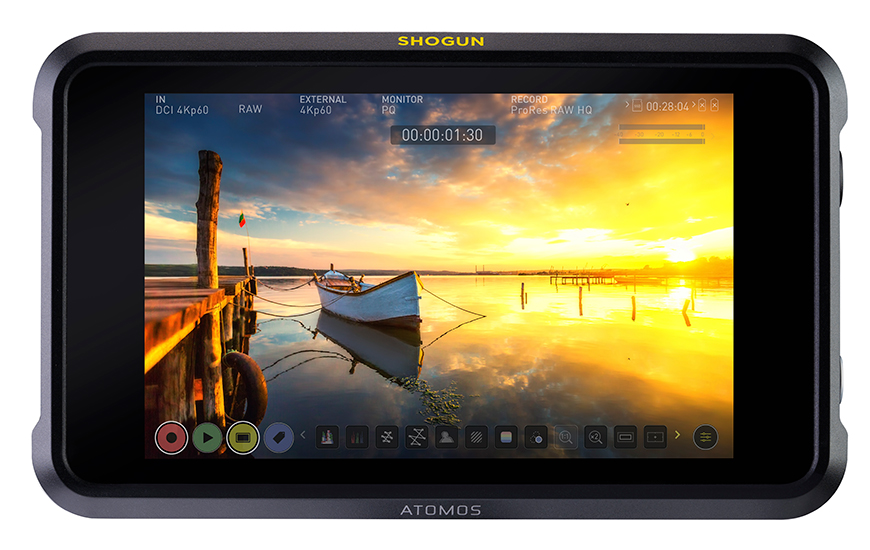 Congratulations to Joe, the other shortlisted entries and everyone who entered for showing an incredible range of skills and transporting the viewers to your gardens. Most important of all, Atomos was to keep creating and for you to continue to tell your stories. Atomos will be running more competitions in the months to come, but in the meantime check out www.atomosacademy.com for some great filmmaking education and tutorials.
Watch Ben's rundown of the winners below:
You can watch Joe's winning video here: