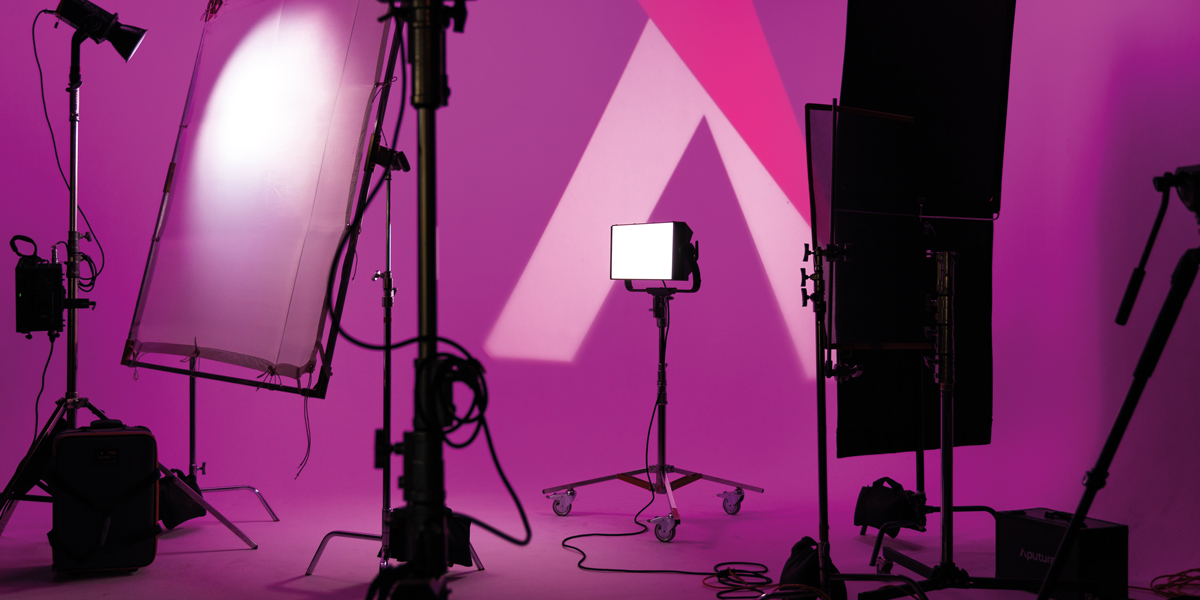 BSC Expo is go!
Posted on Feb 15, 2023 by Samara Husbands
Evolution London's BSC Expo marks the beginning of the 2023 show season
Britain's flagship show for filmmakers, BSC Expo, is a place where students and those learning the ropes can pick the brains of the best cinematographers in the industry. Of course, it's also an opportunity to check out lots of the latest equipment.
From cameras and lenses to drones, lighting, rigs, software and everything you'd need to make your first – or next –blockbuster, BSC Expo is the place to be.  
It's at Evolution London, a purpose-built events venue in the heart of Battersea Park. Easily accessible by rail and road, this is a highly convenient location to bring every level of the industry together.
The audience is made up of all parts of the production process – cameras, lighting, grip, DIT and post-production, together with the manufacturers and rental houses. And the event is networking-orientated, offering a great chance to meet associates and peers in a relaxed environment.
There's technical content and ever-popular seminars, in celebration of all things cinematography, film and TV. 
So, whether you're interested in the latest gear, the greatest talks or simply doing some networking, you should get yourself down to Battersea Park. Register at bscexpo.com.
For an in-depth look at exhibitors to check out, see the Jan/Feb issue of Pro Moviemaker.