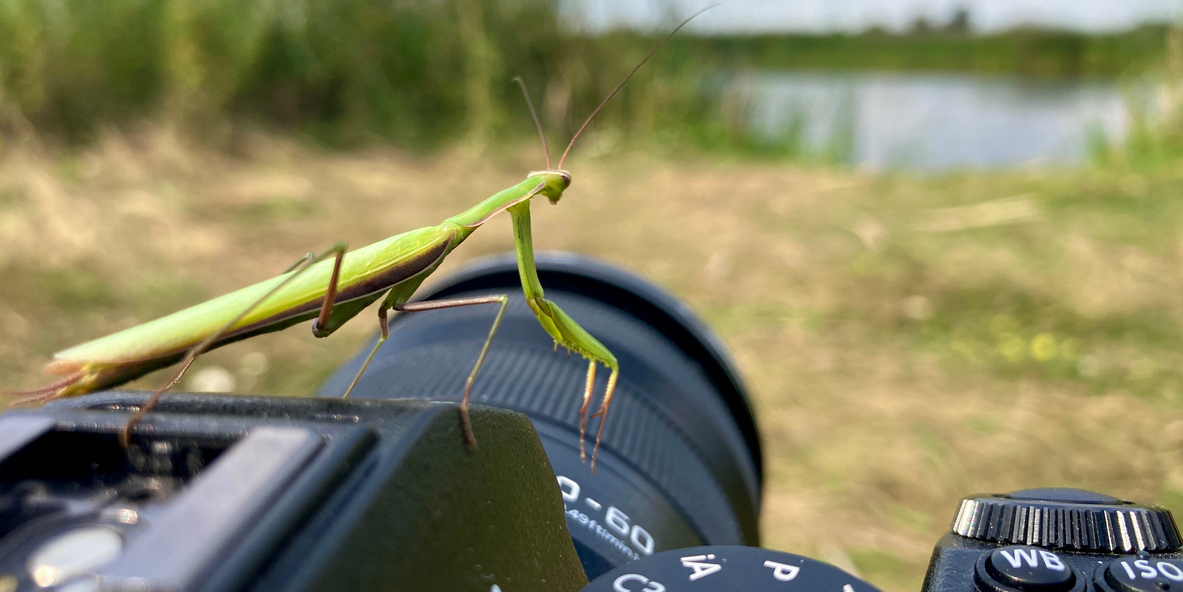 Canon at The Wildscreen Festival
Posted on Oct 11, 2022 by Samara Husbands
Film giant Canon to showcase its broadcast and filming expertise at The Wildscreen Festival in Bristol this week
Exhibiting its latest products at one of the biggest events in the calendar for wildlife Film and TV, Canon will exhibit an array of its latest products. These will include its CINE-SERVO lenses, PTZ cameras and remote network cameras, as well as Cinema EOS system to network with visitors looking to build their kit.
Canon Ambassador and underwater filmmaker, Nicolai Deutsch will be joining the team on 11 October at 4pm. He will share his experience as a filmmaker working from beneath the waves. Shooting using his favourite kit, namely the EOS C200 with the RF 24-70mm F2.8L IS USM lens, he captures awe-inspiring imagery. His talk is set to galvanise young filmmakers by providing insight into how he kickstarted his own career and how he works within a small team to create quality productions.
This years' event marks a special 40th anniversary for the Wildscreen Charity and will be held as a hybrid event ­– for the first time. The week will see more than 2,000 wildlife film and TV storytellers coming together to celebrate and advance natural world storytelling.
For more information on The Wildscreen Festival and Canon, see the Canon website and The Wildscreen Festival website.