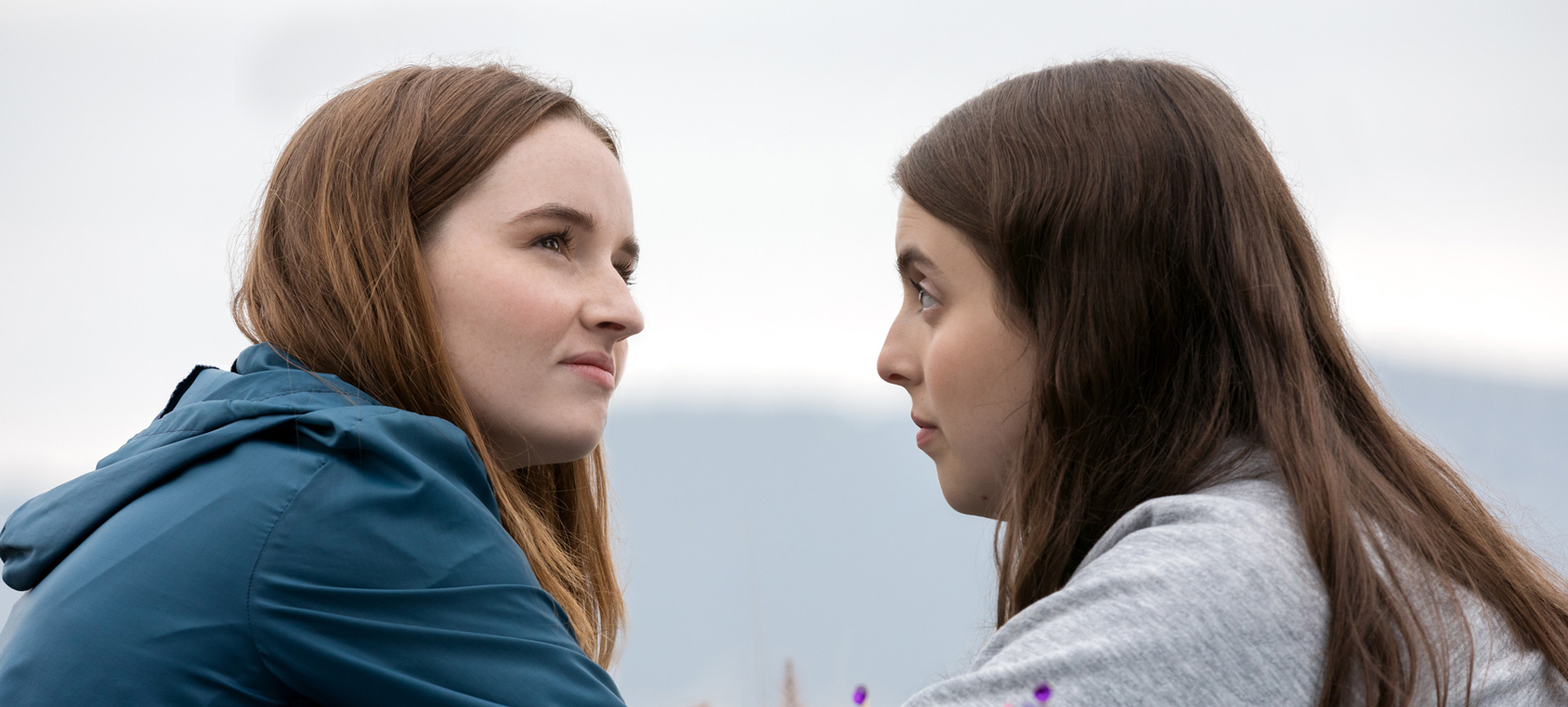 CFF 2021 launches at-home events
Posted on Jan 19, 2021 by Pro Moviemaker
The much-loved Cambridge Film Festival – or CFF at Home as it's being dubbed this year – kicked off on 8 January with a series of interviews and screenings. Now, more events to be held throughout January and February have been announced. The festival's 'A Film I Love…' series continues with three of the UK's top film critics and broadcasters.
From 22-24 January, film critic and host of the Girls on Film podcast, Anna Smith, talks about Olivia Wilde's wonderful coming-of-age hit, Booksmart. The free interview will not feature a screening.
Over the weekend of 5-7 February, Observer film critic, Simran Hans, chooses Time, an American documentary produced and directed by Garrett Bradley. The film swept the Sundance Film Festival's US Documentary Directing Award when it premiered there in January 2020. In addition to Hans's interview, the documentary will be screened on a 'pay what you can afford' basis.
On 19-21 February, Empire magazine's new Black in Focus columnist, Amon Warmann, talks Whiplash. The tense and popular 2014 drama follows a young jazz drummer's tumultuous training at the hands of an abusive bandleader. Again, no screening will be held and Warmann's talk is free to all.
Learn more about the fortnightly screenings at the Cambridge Film Festival's website.