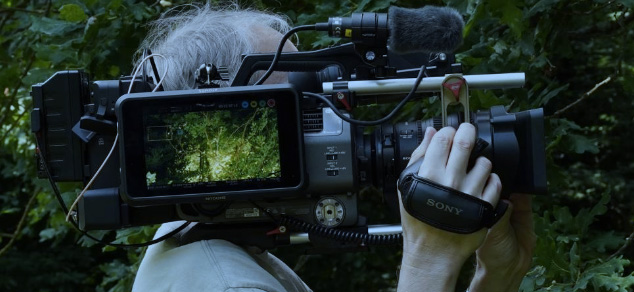 First sample ProRes Raw footage from Sony PXW-FX9 and Atomos Shogun 7
Posted on Aug 10, 2020 by Pro Moviemaker
Atomos released the first sample footage for the upcoming Raw firmware release for the Sony PXW-FX9 and Shogun 7 which was announced with Sony a few weeks ago
Shot by well known Sony independent certified expert Alister Chapman; he recorded ProRes Raw on the Shogun 7 over SDI from the PXW-FX9 with XDCA-FX9 expansion pack. The results show excellent detail, dynamic range and colour.
When the Alpha 7S III and PXW-FX9 are used together as A-camera and B-camera you will soon be able to shoot 12-bit ProRes Raw file type with both, making mixing the two in post-production painless.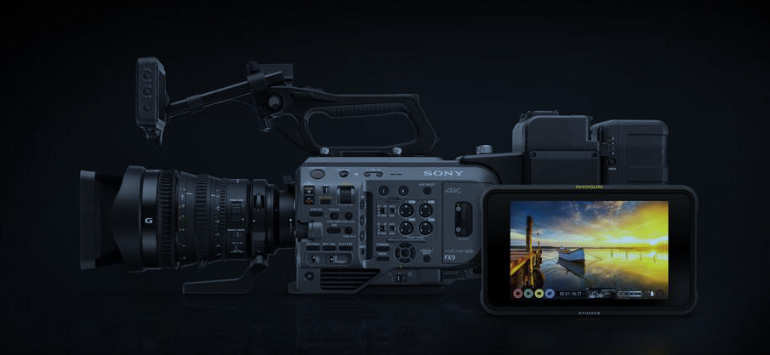 ProRes Raw with the Sony PXW-FX9 and Shogun 7 with Alister Chapman
Read the Summer 2020 issue of Pro Moviemaker magazine here.