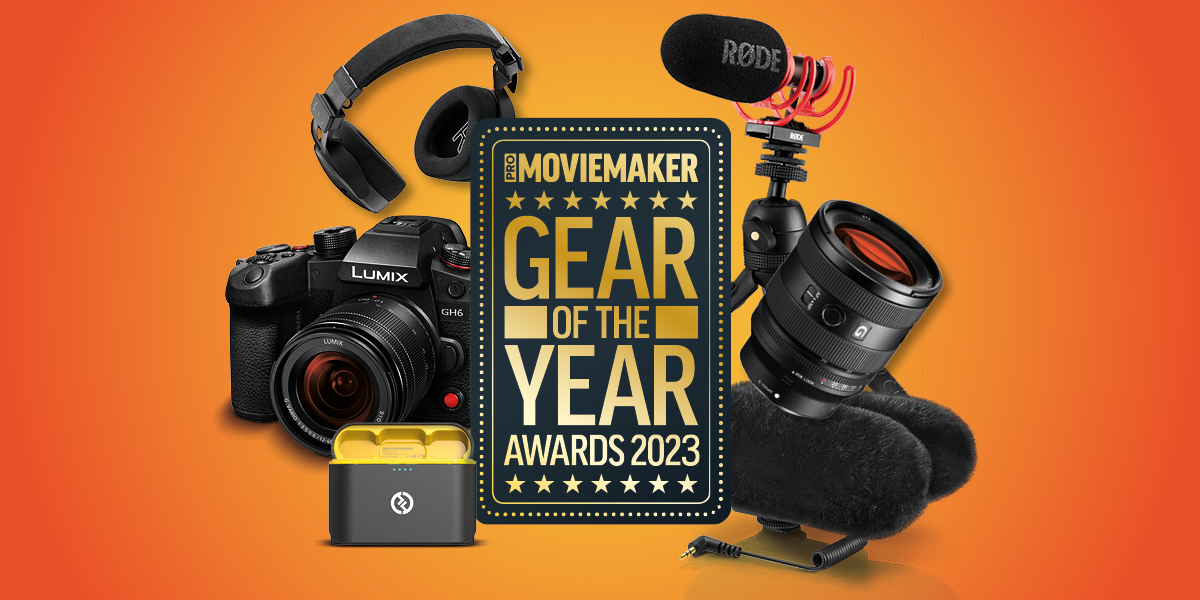 Gear of the Year: Better than all the rest!
Posted on Nov 10, 2023 by Samara Husbands
The equipment and services voted as simply the best in the seventh annual Pro Moviemaker Gear of the Year Awards are revealed
The votes have been counted and verified, and it's now time to reveal the winners in the seventh annual Pro Moviemaker Gear of the Year Awards. These unique and prestigious accolades are recognised globally as a major achievement for manufacturers of the best filmmaking hardware, software and services. 
This year, the awards are bigger than ever, with more creative filmmakers casting their votes for their choice of cameras, lenses, tripods, gimbals, lighting and more. These are the awards the industry really wants to win, as the equipment and services are voted for by working professionals who use the kit on a daily basis.
It's the awards where winning products are tried and tested in the real world, and you can buy any of them with confidence.
As always, the flagship categories are for cameras. Last year, we introduced a new category for best hybrid/crossover camera to replace the dwindling DSLR field. For 2023, we've added one for PTZ cams, which are growing in importance. 
We are also giving out seven Editor's Choice awards for products that we feel deserve special recognition in a number of key categories. 
So it's time to name and celebrate the winners of the Pro Moviemaker Gear of the Year Awards 2023. Sit back and see what fellow filmmakers have rated as simply the best.
See the full list of winners in the November/December 2023 issue of Pro Moviemaker.