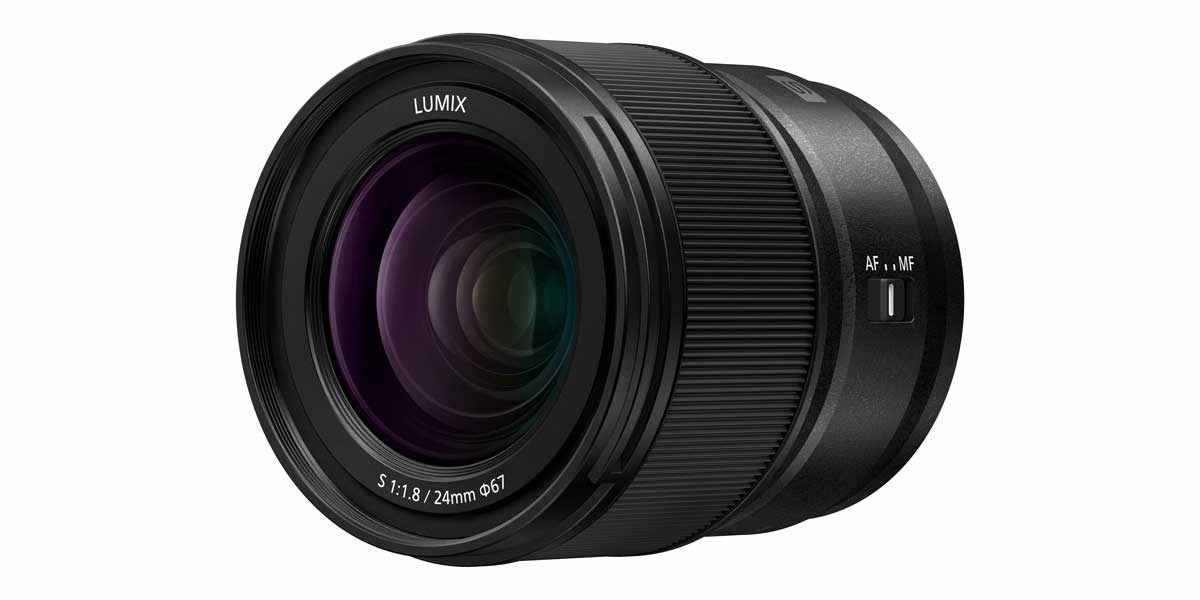 Introducing the Panasonic LUMIX S 24mm f/1.8 Lens
Posted on Sep 3, 2021 by Alex Fice
Panasonic has announced the third addition to its series of f/1.8 large-aperture lenses.
The 24mm f/1.8, which uses the L-Mount system standard, complements the existing 50mm and 85mm optics and will be joined by a 35mm version in the coming months.
The LUMIX S 24mm f/1.8 shows great potential as a powerful filming device. It is capable of recording extremely high-quality video, has a smooth and silent AF system and a mechanism that suppresses focus breathing. This combined with its micro-step aperture control feature, which guarantees smooth exposure change, makes the lens an excellent choice for professional video recording.
Panasonic claim that the LUMIX S 24mm f/1.8 offers high-definition results and can achieve beautiful bokeh effects, thanks to its 9-blade circular aperture diaphragm. The lens includes twelve lens elements including three aspherical lenses, three ED (Extra-Low Dispersion) lenses and one UED (Ultra Extra-Low Dispersion) lens. The ED lenses and UED lens play an important role in minimising chromatic aberration and ensuring excellent optical performance.
Weighing in at only 310g, the 24mm f/1.8 also features a dust/splash-resistant design that helps to protect the lens from harsh conditions and sub-zero temperatures, making it a good choice for filming outdoors and in more challenging climates.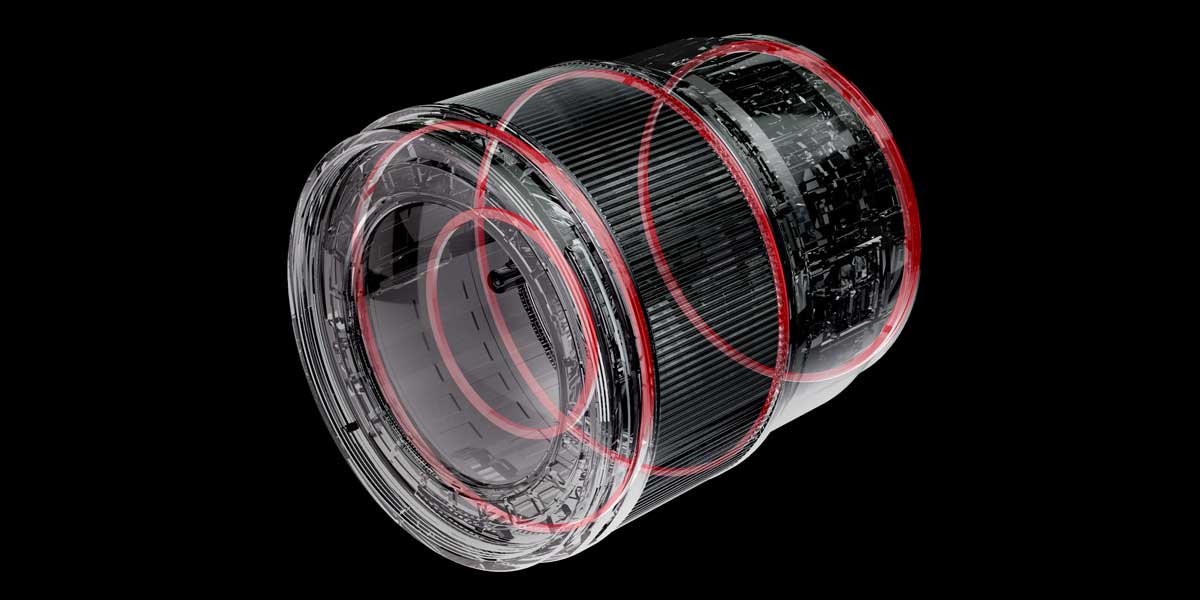 Consistency is key to the Lumix S series. All the lenses in the series are the same size and have identical controls, facilitating easy transition between each lens. The lenses have a common centre of gravity, which means that they can be easily interchanged with minimal balance adjustment when operating the camera on a gimbal. Furthermore, the same set of filters can be used with all lenses in the series as they have a common filter diameter of 67mm.
Panasonic says that it is committed to the development of L-Mount lenses, as demonstrated by its upcoming standard 35mm fixed focal length lens and the four f/1.8 large-aperture lenses in its LUMIX S series.
Available from the end of September, the LUMIX S 24mm f/1.8 will retail at £799.99.
Find more information on the LUMIX S range here.