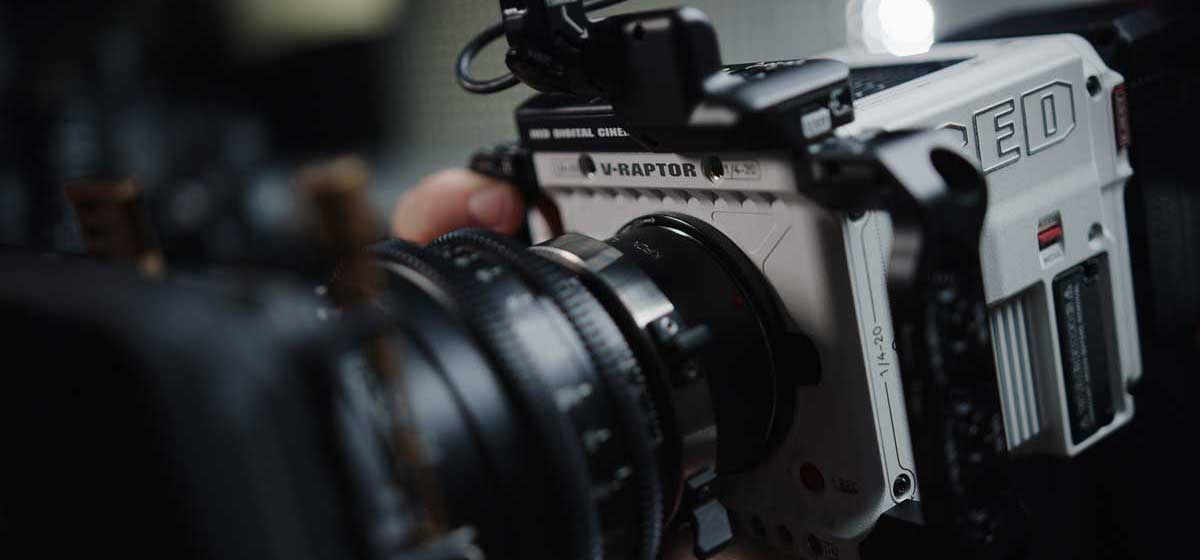 RED unveils V-RAPTOR 8K VV
Posted on Sep 3, 2021 by Alex Fice
RED Digital Cinema has launched the next generation DSMC3 camera system, the V-RAPTOR 8K VV
RED is dedicated to advancing image quality, and this is its most powerful camera to date.
The V-RAPTOR is highly featured and has been designed to provide unparalleled performance in a wide range of shooting environments. It has the highest dynamic range, the fastest cinema-quality sensor scan time, the cleanest shadows and the highest frame rates of all RED cameras.
As with its predecessor, the MONSTRO 8K VV, the V-RAPTOR has a multi-format 8K sensor (40.96mm x 21.60mm) capable of capturing 8K large format or 6K Super 35. Users can combine this in-camera option with any large format or S35 lens to achieve over 4K resolution with just the click of a button, unleashing a world of high-impact visual storytelling. Without compromising its dynamic range of over 17 stops, the V-RAPTOR can capture 8K full sensor at up to 120 frames per second, 6K up to 160 fps and 2K at an astounding 600 frames per second.
The V-RAPTOR utilises RED's proprietary REDCODE RAW codec to capture 16-bit RAW and make use of RED's most recent IPP2 workflow and colour management tools. Users will benefit from simplified format choices that have been optimised for a range of different shooting scenarios.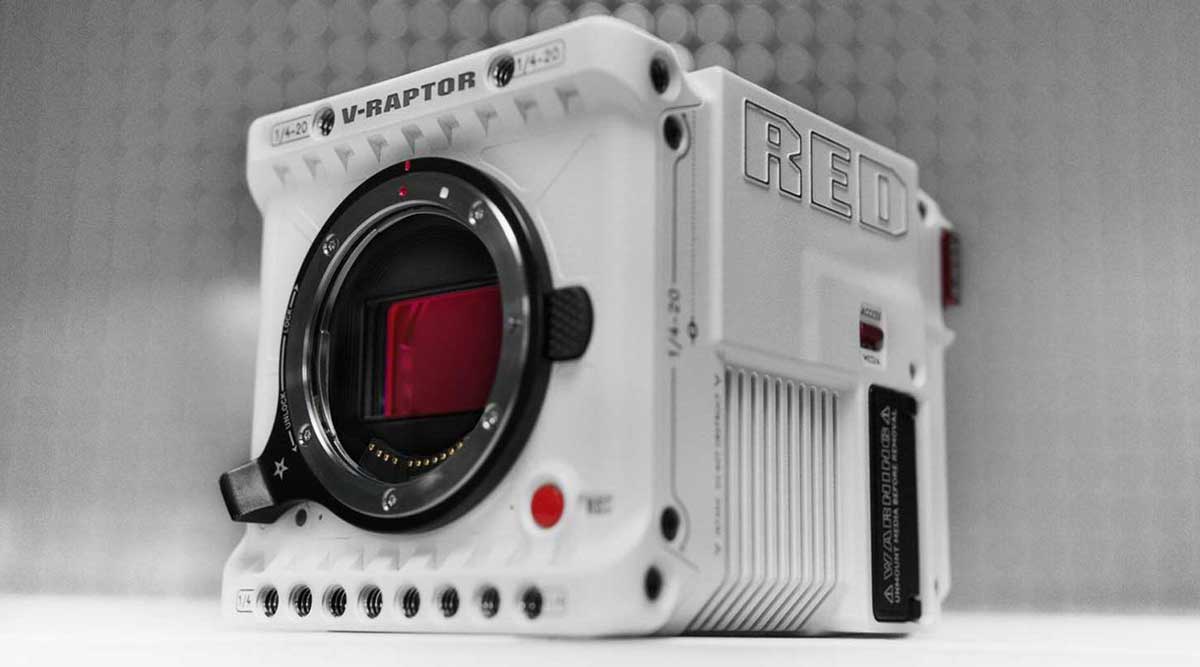 The V-RAPTOR is a highly anticipated addition to the DSMC3 family and is packed full of features, signalling the ferocious ambition of RED's team for this camera. Built on a newly integrated and modernised form factor, the V-RAPTOR also includes:
Professional I/O array with two 4K 12G-SDI outputs
XLR audio with phantom power capability via adapter
Built-in USB-C interface allowing for remote control and ethernet offload
A water/dust-resistant design
An RF lens mount with locking mechanism
Wireless control and preview via Wi-Fi
Phase detection autofocus
Integrated display on the side of the camera
In-camera format selection
Customised buttons and status updates
Data rates up to 800 MB/s (using RED branded or other qualified CFexpress media cards)
Integrated micro v-mount battery plate
Wireless connectivity via the free RED Control app (available for iOS and Android)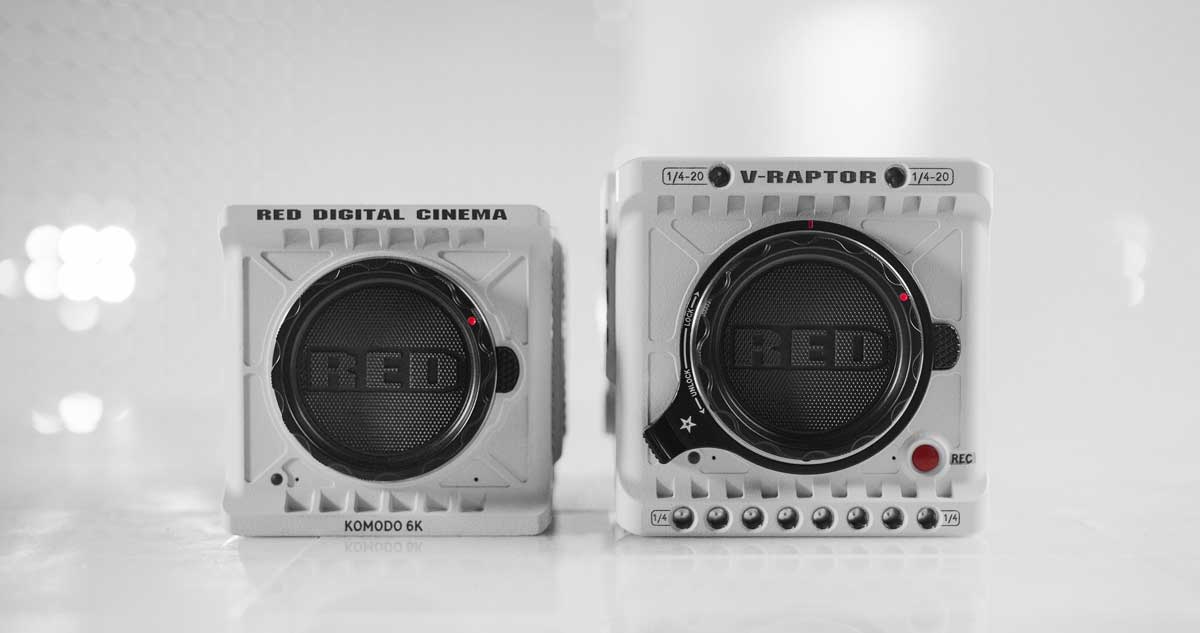 The V-RAPTOR 8K VV retails at $24,500. A white ST version is already available in limited supply and can be bought on RED's website or through one of RED's authorised premium dealers. RED also plans to release a black version in greater quantities by the end of 2021, alongside a pre-bundled Production Pack option. RED have launched a large selection of accessories designed for the V-RAPTOR in addition to a pre-bundled V-RAPTOR Starter Pack option. For more information about the Starter pack and available accessories, please visit Red.com or RED Premium dealers.
Finally, in response to feedback on the RED RANGER body style, RED has also announced that at the start of 2022 it will release an XL camera body aimed at studio configurations and high-end productions. A RED RF-PL Adapter with an electronic ND filter will also be available soon via RED.com and authorised dealers.
Remember to subscribe at the bottom of the page to keep up to date with the latest news and receive notifications from Pro Moviemaker!