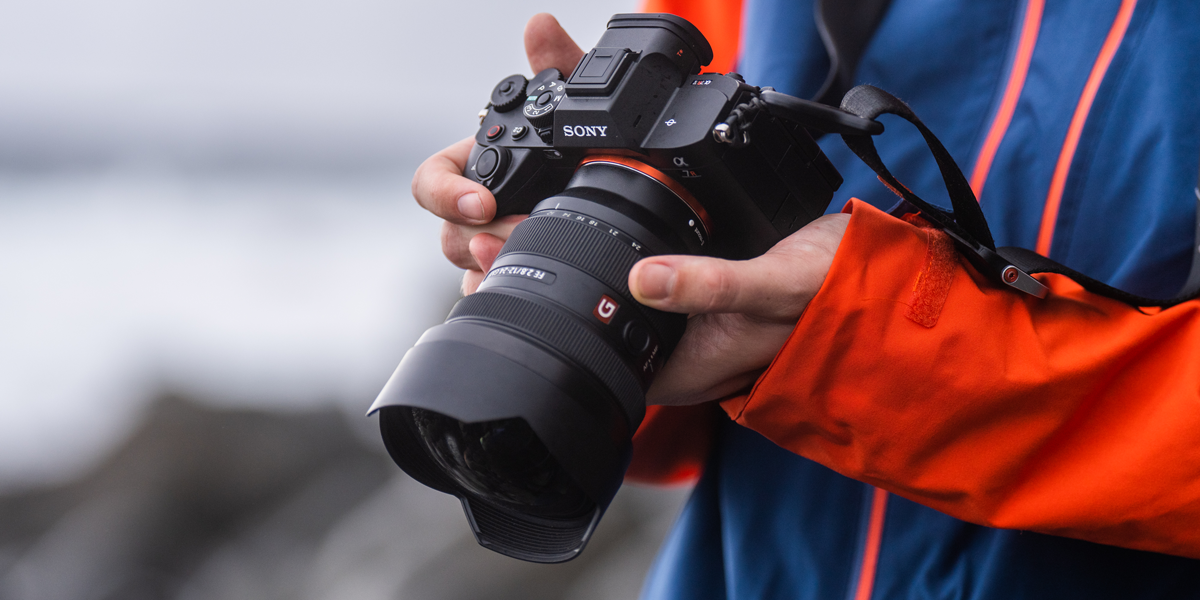 Meet the Alpha powered by AI
Posted on Oct 27, 2022 by Samara Husbands
Is Sony's Alpha 7R V the future of imaging intelligence? Impressive tech makes it ideal for professionals who require first-class imaging tools
The highly anticipated Alpha 7R V has touched down with a plethora of revolutionary features including a new AI processing unit, the latest processing engine, high precision image stabilisation, 8K 24/25p video, and a shiny new 4-axis monitor – all credit to Sony's relentless product development.
The Alpha 7R V combines the highest in Sony's resolution image sensors with the powerful BIONZ XR™ image processing engine for the first time, facilitating breakthroughs in subject recognition and capture for stills and video.
Next generation AF with an impressive AI processing unit allows for advanced subject recognition through deep learning. This enables humans (& other entities) to be tracked and recognised with pinpoint accuracy. Through advanced detection, the human eye, animals, insects and even vehicles (as if cars have a face!) are picked out with ease. Image stabilisation is also a priority, featuring the most effective 8-step steadying offered in any of Sony's Alpha cameras.
The camera's cinematic features deliver 8K 24/25p video, 4K video oversampled from 6.2K without binning, and a high-efficiency MPEG-H HEVC/H.265 codec, for brilliant image quality and flexible editing. Subject recognition comes with unprecedented tracking reliability in real-time, while in-body Active mode means smoother on-the-go recording.
A lifeline in modern video production, the 7R v supports precise and versatile external flash control for additional creative flexibility. Performing particularly well in challenging lighting conditions, the Alpha effectively suppresses flickering from artificial lights – perfect for shooting indoors.
Compact and lightweight, the Alpha 7R V offers outstanding reliability and portability. From an ergonomic perspective, a 4-axis, multi-angle LCD monitor combines the utility of a conventional tiling monitor with side-opening vari-angle flexibility for ease of use. The 7R V includes improved heat dissipation for extended recording times, alongside other refinements for maximum reliability in challenging working environments.
Sticking to its environmental policy, Sony aims to inspire the most efficient use of energy and resources through recyclable plastic and renewable energy for manufacture.
The new Sony Alpha 7R V will be available at a variety of Sony's authorised dealers, for an estimated retail price of £3,999.
Watch the product video below or visit the Sony website for more.