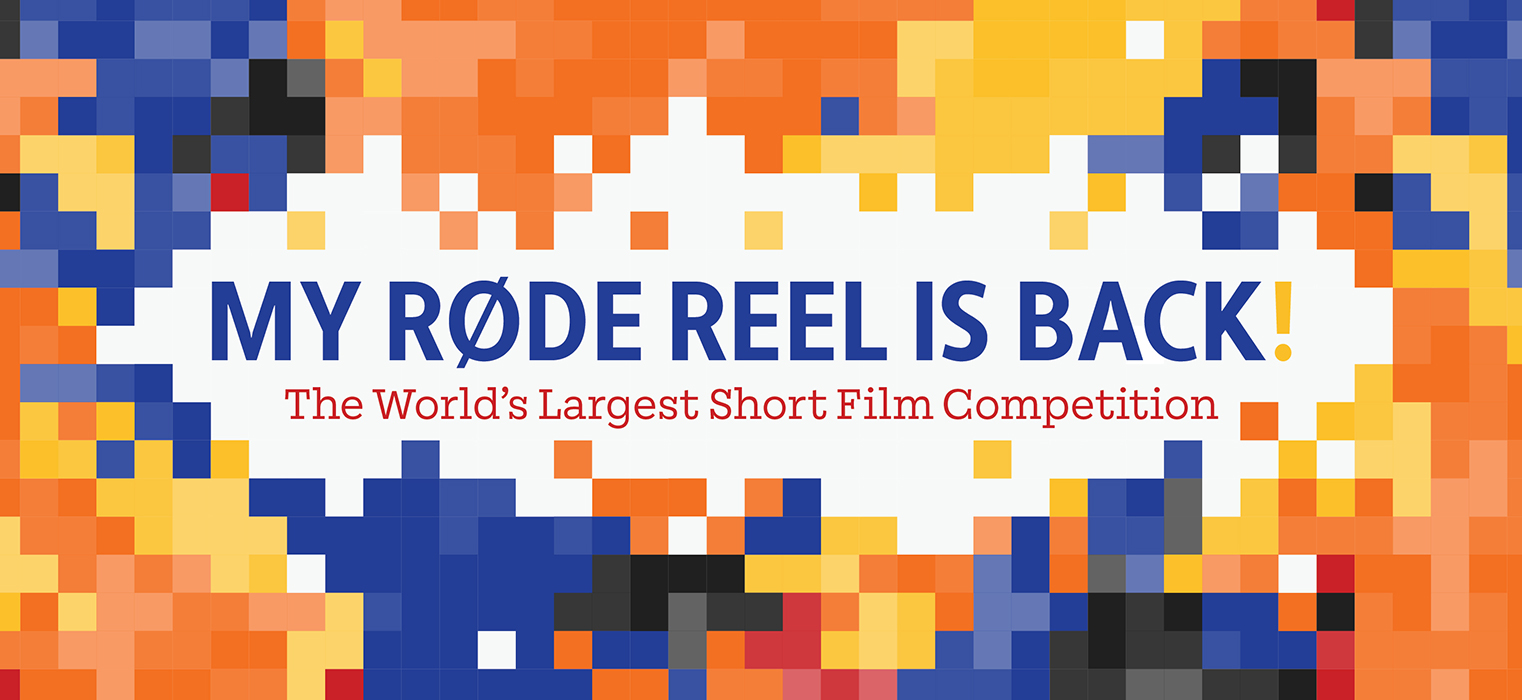 MY RØDE REEL IS BACK!
Posted on Aug 5, 2020 by Pro Moviemaker
Now in its 7th year, RØDE has once again upped the ante with a monumental $1 million in cash to be won
This the biggest cash prize ever offered in a short film competition, affirming My Rode Reel as a big calendar event for filmmakers around the world. Entries are open now and close Wednesday, October 7.
What is My Rode Reel?
My Rode Reel is the World's Largest Short Film Competition. Over the last six years, more than 16,000 films have been submitted to the competition from 94 different countries, with Rode awarding over $3.5 million in prizes to both emerging and established filmmakers.
My Rode Reel has launched hundreds of careers through providing a global platform for filmmakers to gain exposure, offering grants and scholarships, and giving away tonnes of Rode microphones and filmmaking gear. In 2020, My Rode Reel is bigger and better than ever.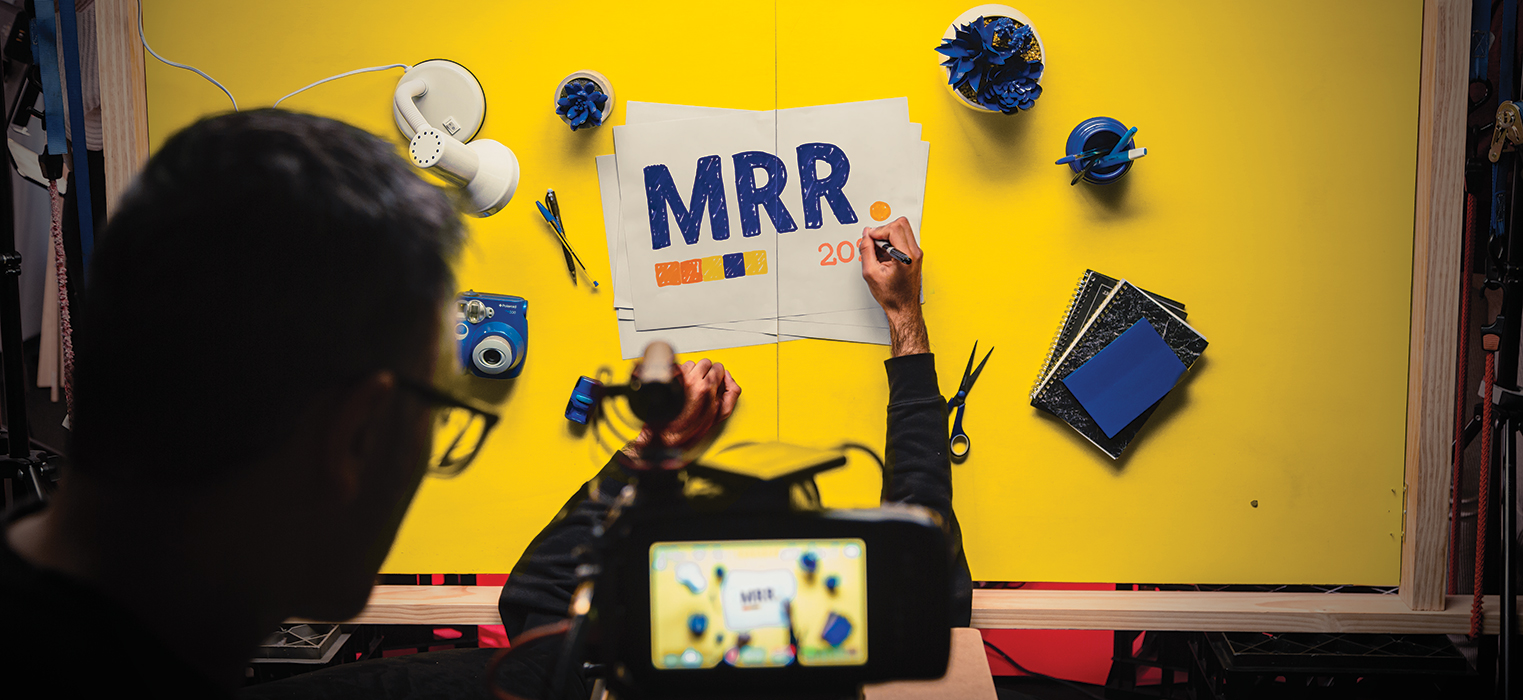 The prizes and categories

The winners of My Rode Reel 2020 will receive a share of US $1 million, the biggest cash prize ever offered in a short film competition.
This announcement comes off the back of Rode Founder and Chairman Peter Freedman's purchase of Kurt Cobain's iconic 'MTV Unplugged' guitar for a world record-breaking US $6.01 million at auction. The guitar was bought to spotlight the struggles of the global arts industry; Mr. Freedman plans to take it on a worldwide tour of exhibitions, with all proceeds (including the guitar) going to the performing arts.
"Giving creatives a leg up has always been fundamental to what we do as a company," says Rode CEO Damien Wilson. "Whether it's been through giving away gear, awarding scholarships or providing a platform to get their work in front of a huge audience, the objective of My Rode Reel has always been to help filmmakers take the next step in their career."
"We are incredibly excited to be giving away this massive cash prize," he continues. "People in the film industry are doing it tough right now. This year, we wanted to not only give entrants the chance to win Rode mics and awesome gear, but also offer a substantial amount of money to help kickstart the career of the next big thing, fund new projects, or cover living expenses so filmmakers can continue to work through these trying times. This money will make a big difference for a lot of people."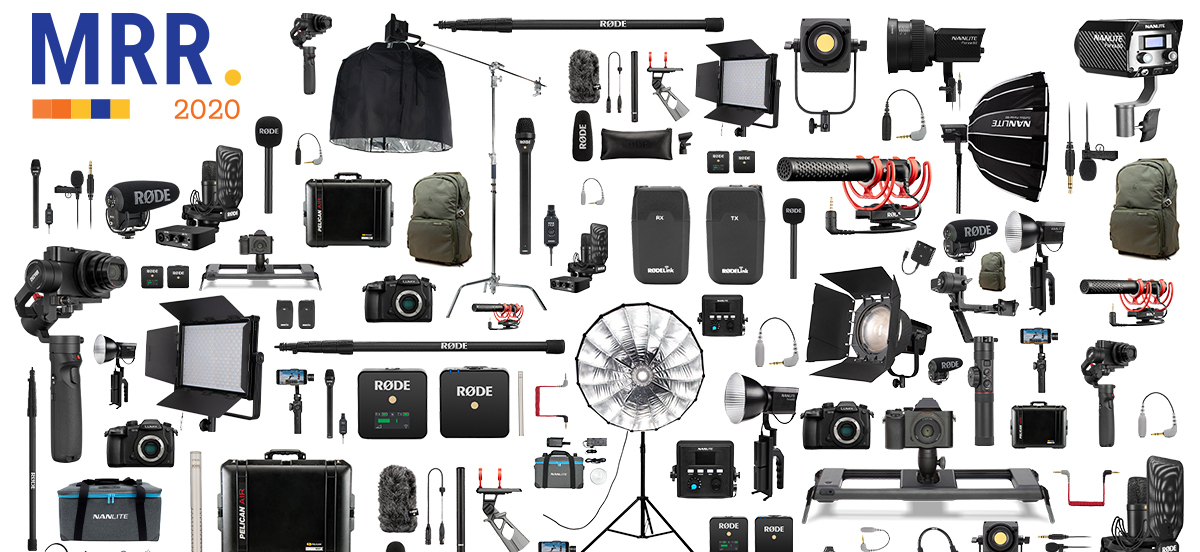 The top three films for each of the competition categories will win a share in the $1 million cash prize pool, except for the major prize, the Judges' Choice, which has just one life-changing prize of $200,000.
There are 10 categories in total: five genre categories – Drama, Comedy, Action, Documentary, Animation and Behind-The-Scenes – and five special categories – Judges Choice, People's Choice, Sound Design, Young Filmmaker, and Best Chinese Film. All-in-all, 28 filmmakers will win a share in the prize money.
As well as this incredible cash prize pool, Rode is giving away a prize pack to the winners of the 10 categories. These are loaded with gear from the world's leading filmmaking brands, including Lumix, Nanlite, Zhiyun, Mzed, Musicbed, Rhino, Adobe, Brevite, Pelican, Arri and, of course, Rode microphones and accessories. Combined with the cash, this brings the total prize pool to over $1.5 million, by far the biggest offering for any short film competition.
Visit the My RØDE Reel website for more information on the prizes and categories.
HOW TO ENTER
Entering My Rode Reel is easy:
Head to myrodereel.com and log in or sign up for an account to access the starter pack. This contains the My Rode Reel title card, which must feature at the start of your film.
Make a 3-minute short film. The brief is completely open – use the different categories to inspire the direction of your film.
Make a 3-minute behind-the-scenes (BTS) film, which must feature a Ro product.
Upload your short film and BTS film to YouTube, then submit this link to myrodereel.com.
Share your film for a chance to win a People's Choice Prize.
For the full details on how to enter, head to myrodereel.com and log in or sign up for an account. This contains the starter pack, information on the competition, freebies, tips, inspiration and more.
Entries are open now and close at 12PM (AEDT/GMT+11) Wednesday, October 7, 2020. Head to myrodereel.com for more info.
Read the summer issue of Pro Moviemaker here.