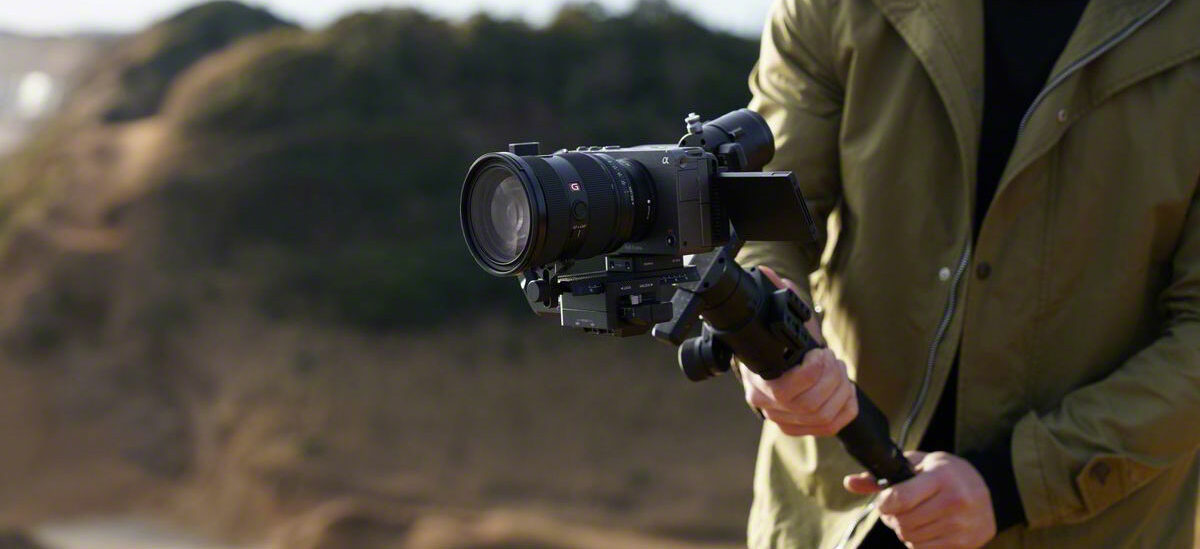 Sony GM™ series sets new standard in compact zoom lenses
Posted on Apr 29, 2022 by Samara Husbands
The Sony FE 24-70mm F2.8 GM II supplies astonishing resolution for photographers, videographers, and hybrid content creators.
Sticking to its mission to deliver Kando (emotion) and Ashin (reliability), Sony has reworked the previous "G-Master" series model to premiere the impressive awe-inspiring FE 24-70mm F2.8 GM II, featuring evolved image quality, exacting autofocus, unrivalled control and exceptional portability.
Six years have passed since the prior "G-Master" series, and naturally, customer requirements have progressed in this time. The compact, yet versatile FE 24-70mm captures the sharpest photos and videos, and state-of-the-art 11-blade aperture achieves near-perfect circular bokeh every time. Thanks to a revolutionary floating focus mechanism, it efficaciously manages chromatic aberration, astigmatism, distortion, and coma – the output? First-rate resolution at all zoom and aperture settings. A minimum focal distance of 8.25in at 224mm and 12in at 70mm, and a max magnification of 0.32x also feature in the new 24-70mm design.
No need to fret when lighting is taxing either. The GM II supplies complete clarity, vanquishing flare and ghosting with an unwavering anti-reflecting coating. Full AF tracking performance makes it possible to use greater depth of field in continuous shoot mode, while offering unprecedented shooting flexibility in a plethora of situations.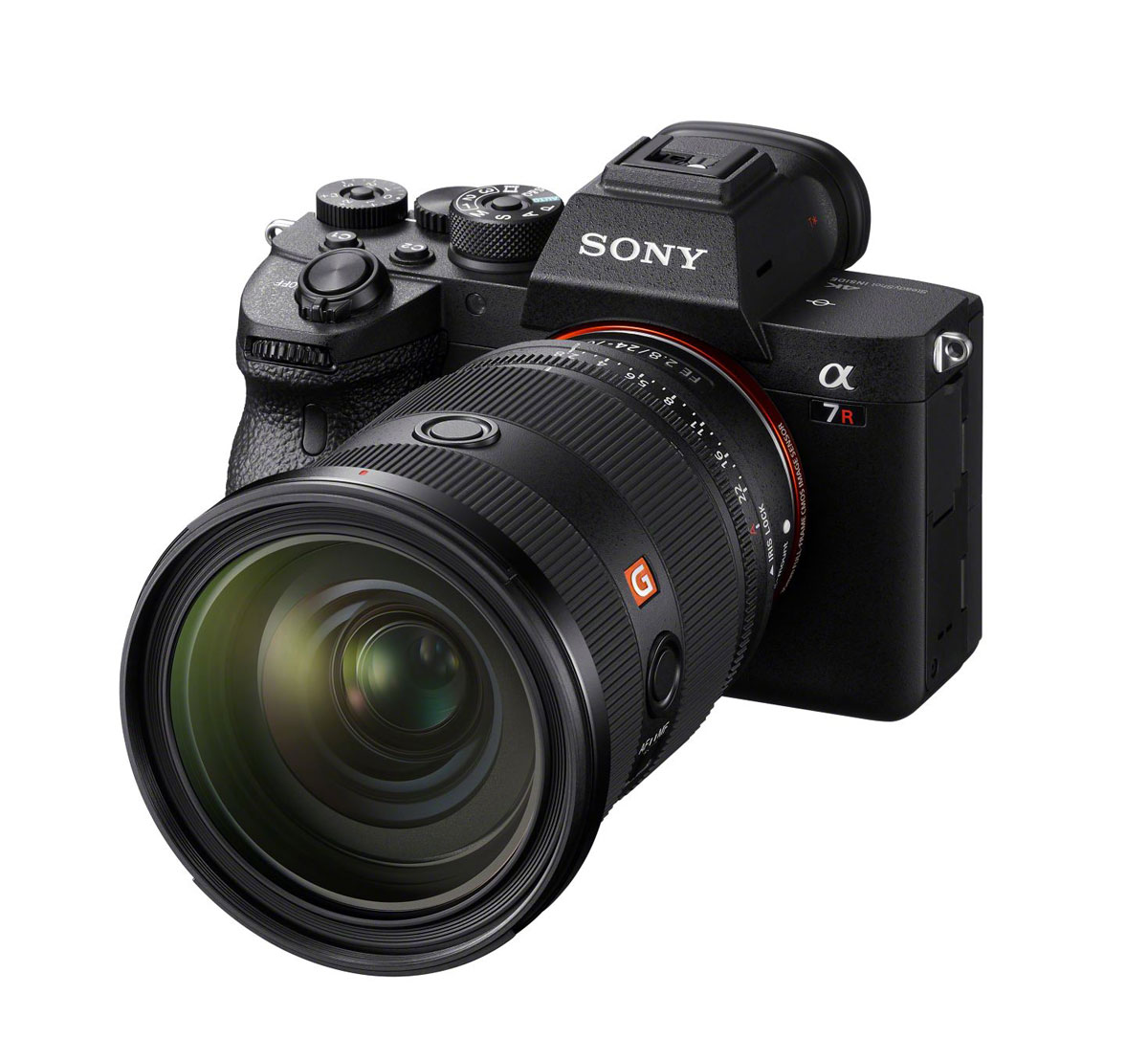 Labelled one of the most versatile lenses in the range, the FE 24-70mm redefines creative filmmaking. Constant F2.8 max aperture, astounding AF performance, versatile control, and solid reliability culminate in advanced video creation, and the Linear Response MF ensures precise replicability. While the built-for-purpose iris ring enables click-less control for seamless depth of field transitions, the aperture ring simplifies manual control.
Manufactured as the perfect complement to Sony's compact Alpha™ system E-mount cameras, the GM II is the world's smallest and lightest 24-70 mm F2.8 zoom in its class – weighing in around 24.6 ounces (695g) – 20% less than the original. The lens length has been reduced by 16mm, reducing volume, and increasing handiness by 18%. 
A direct response to professionals looking for improved control and usability, the GM II is hallmarked by zoom smoothness, customisable focus hold buttons, a newly designed lens hood and centre of gravity shifted backwards. Dust and moisture resistant design heightens reliability for outdoor use, especially in challenging conditions.
The lens is available from May 2022 at Sony-authorised dealers, for £2,100 / €2,400.
To find out more about the product, go to the Sony website.