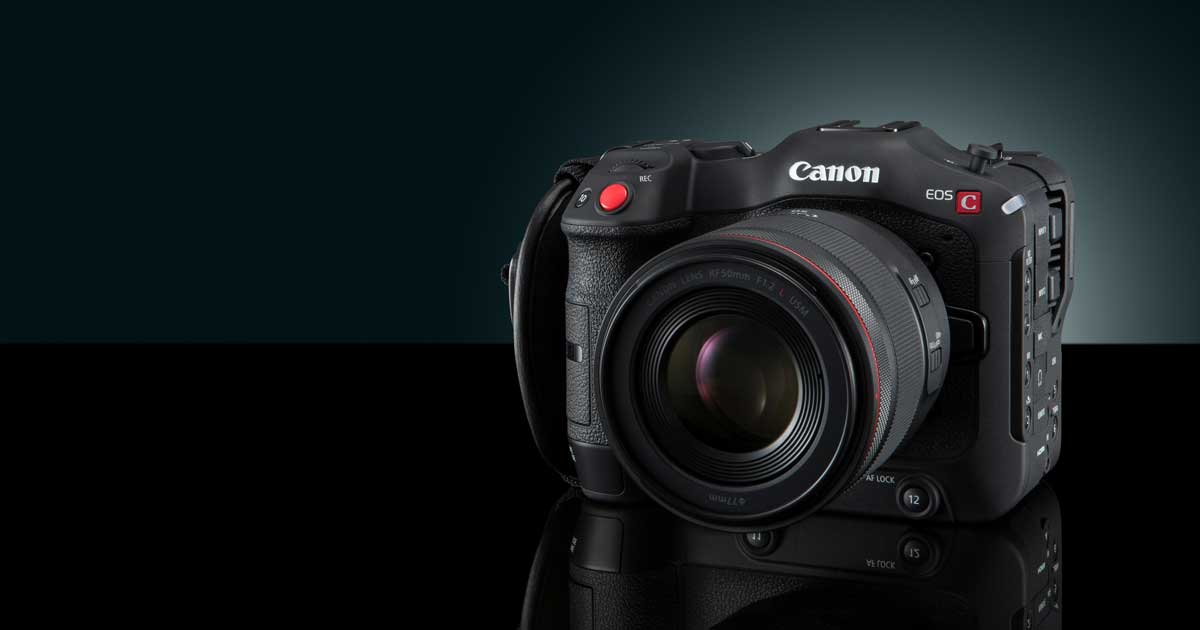 Step into Cinema: exclusive events and deals from CVP until the end of October
Posted on Oct 26, 2021 by Alex Fice
Discover the exclusive series of promotions, workshops and events on offer from CVP 
CVP is following up the success of its 'Canon in Motion' week in May 2021 with 'Step into Cinema', a new series of exclusive promotions, events and video content running until the end of October.
'Step into Cinema' offers the perfect opportunity to trade in old gear for some of the most recent Canon Cinema kit. Anyone that trades in used equipment at CVP will receive a bonus of £300 towards the purchase of a Canon C70, £600 towards a Canon C300 Mark III and £1000 towards a Canon C500 Mark II. There are also a number of exclusive deals on offer, making it easier to put together the perfect Canon rig.
There will be a series of seminars and product demonstrations throughout the rest of October, offering more information about the kit on offer. Bespoke demonstrations on C70, C300 and C500 can be booked by calling (+44) 208 380 7400. There will also be a hands-on guide to the Canon Cinema EOS camera range with Barry Griffin and a workshop on corporate filmmaking with Ollie Kenchington taking place at CVP's Newman House in Fitzrovia, London. Here, visitors will be able to look at a full range of production equipment which can be combined with a variety of accessories to suit your shooting needs.
For more information, please visit the CVP website.
To keep up to date with all the latest news from Pro Moviemaker, scroll to the bottom of the page and sign up to our newsletter.