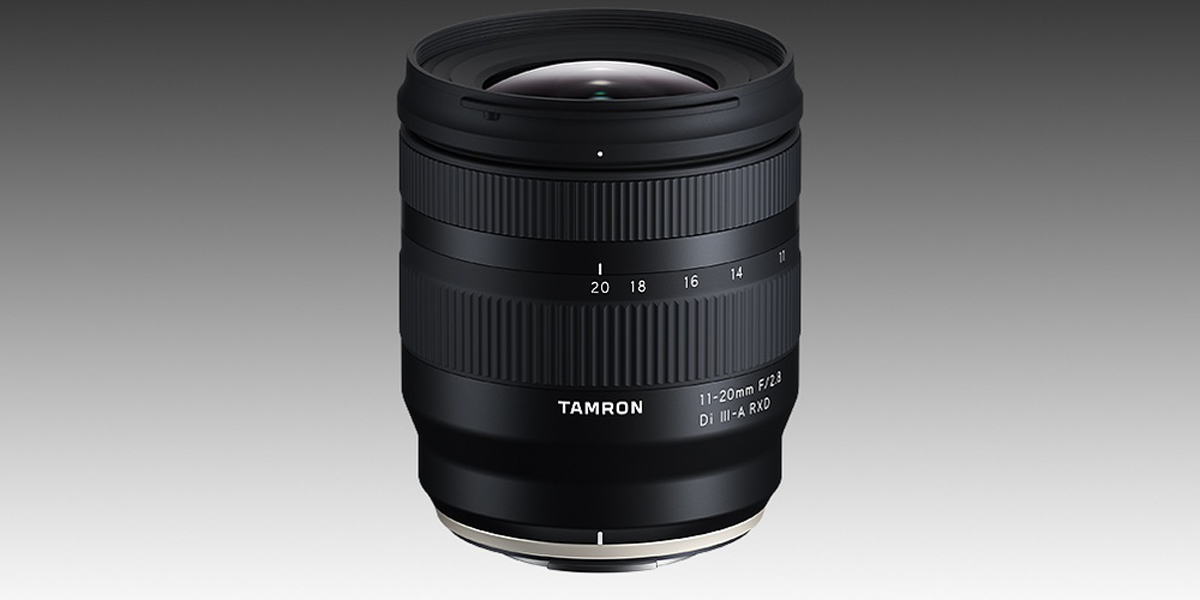 Tamron 11-20mm F/2.8 ultra-wide zoom in development
Posted on Feb 21, 2023 by Samara Husbands
The fast and compact ultra-wide-angle zoom Tamron 11-20mm F/2.8 Di III-A RXD is made specifically with many disciplines of photography in mind
This exciting announcement tells of the development of the Tamron 11-20mm Di III-A RXD, which features an ultra-wide angle, fast aperture and exceptionally quiet RXD stepping motor drive. These facets come together for exceptional optical performance. For use with Fujifilm X-mount camera bodies.
The Tamron 11-20mm is perfectly balanced with its ultra-wide angle and fast aperture compacted into a small but mighty package. It is the ideal companion for an APS-C mirrorless camera body.
Ideal for everyday use, the lens possesses a full-frame equivalent zoom range of 16.5-30mm. At the ultra-wide 11mm end, it delivers captivating close-up performance, with a minimum object distance (MOD) of 0.15m and maximum magnification of 1:4. This allows macro shots to be taken at an extremely wide angle, with a rage of creative effects. A close-up of a flower and its natural surrounding can be captured with immense detail, while a telephoto macro shot shows only the flower against a blurred background.
See example below: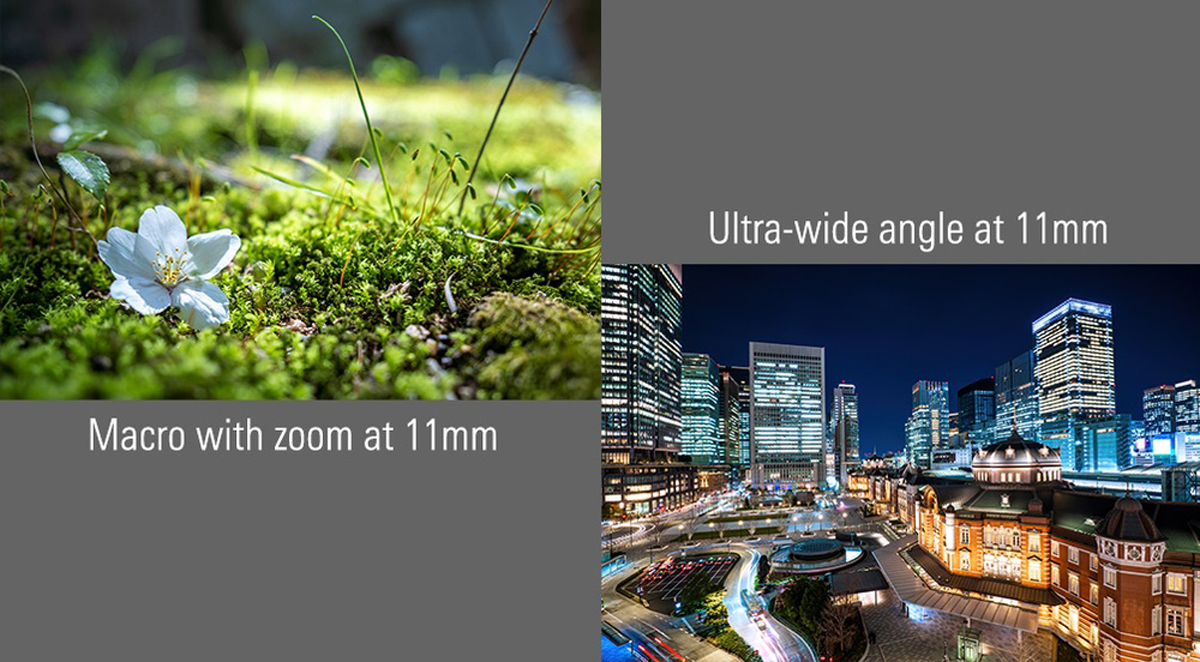 In addition, the whisper quiet RXD stepping motor AF drive gives photographers and videographers a fantastic option for travel, landscape, street and general photography. Protected by a moisture resistant construction and durable fluorine coating, the waterproof design gives extra protection against the elements and transit.
The Tamron 11-20mm F/2.8 Di III-A RXD (model B060) for Fujifilm X-mount cameras will be available from Tamron dealers in the UK and Ireland in the spring. The exact date and recommended retail price will be announced in due course.
For more information keep an eye on the Tamron website.