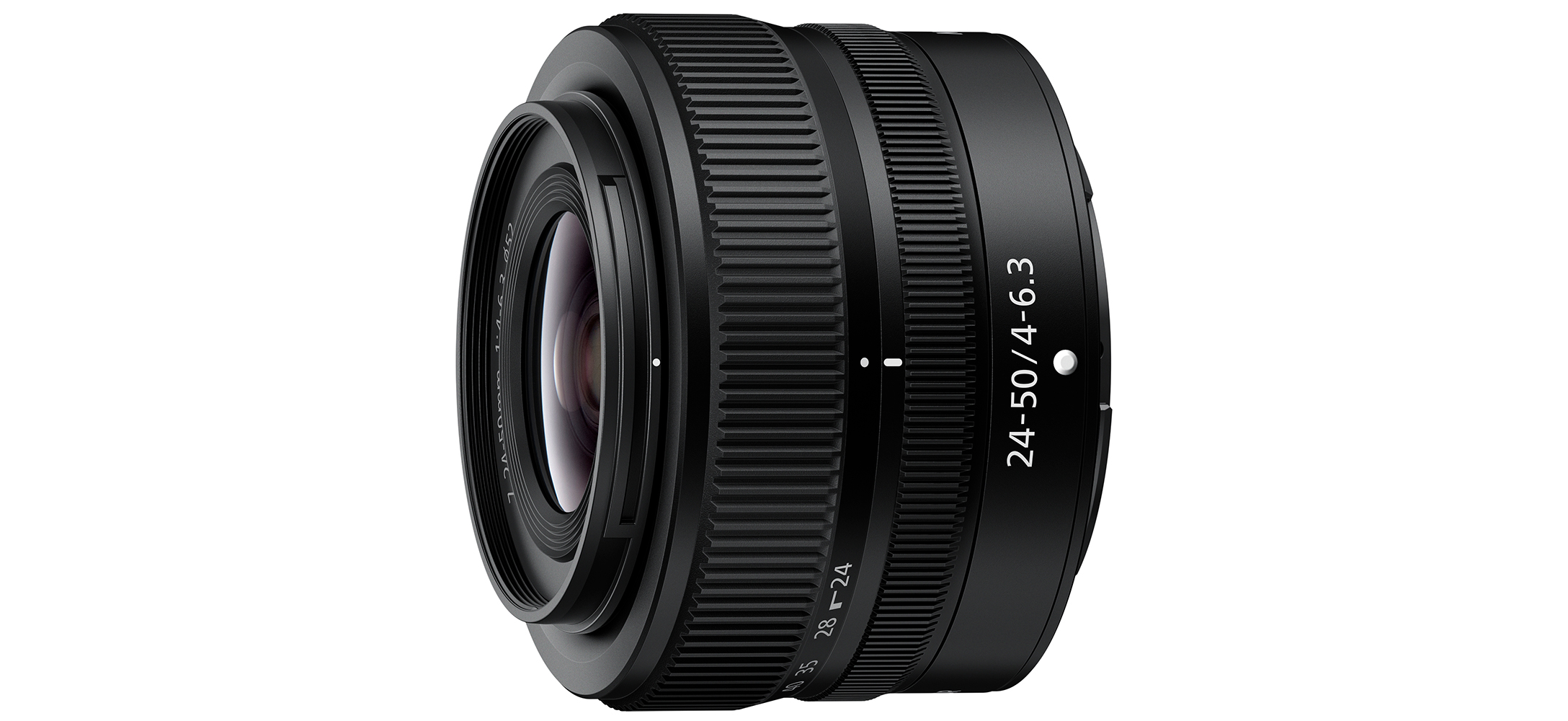 THE NEW NIKON Z 5 AND NIKKOR Z 24-50MM F/4-6.3
Posted on Jul 24, 2020 by Pro Moviemaker
Launching alongside the camera is the Nikkor Z 24-50mm f/4-6.3: the perfect partner for the Nikon Z 5 and a great option for any Nikon Z creator

Positioned below the Nikon Z 7 and Z 6, the Nikon Z 5 is designed for anyone who wants to begin exploring full-frame photography. Whether shooting stills or 4K movies, users will see their images take on new levels of detail, depth, and colour.
Clean images with dynamic range are attainable even at high ISOs thanks to a full-frame 24.3 MP CMOS sensor that takes full advantage of the ultra-wide Z mount's capabilities. Nikon's 273-point Hybrid-AF system delivers sharp focus across the frame, and the same EVF as the renowned Z 6 and Z 7 offers an ultra-sharp view. Dual card slots offer flexible storage, and handling is effortless thanks to acclaimed Nikon Z ergonomic features including the deep camera grip. The camera can also be powered via USB —ideal if recording a long time-lapse sequence from the living-room window!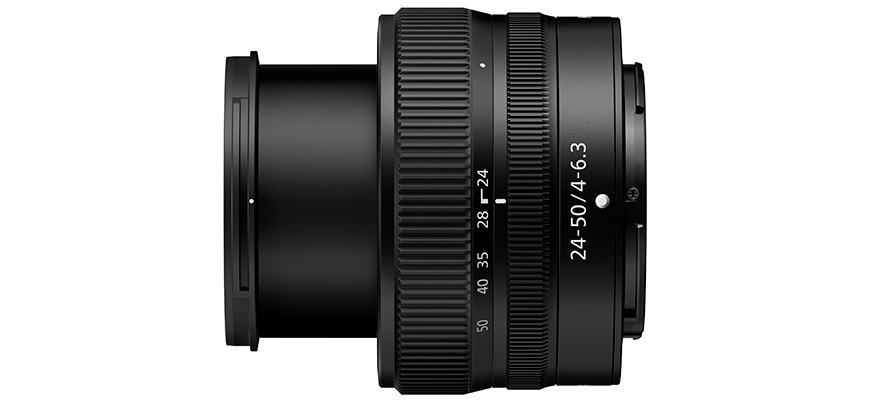 From wide-angle primes to telephoto zooms, the Nikon Z 5 is compatible with all of Nikon's full-frame Nikkor Z lenses. And the super-portable Nikkor Z 24-50mm f/4-6.3 is included in the core camera and lens kit. Small and sharp, this versatile new standard zoom lens covers focal lengths and delivers high performance for stills and movies. The Nikon Z 5 is also fully compatible with the FTZ Mount Adapter which allows use of F-mount Nikkor lenses with no loss of image quality.
Robert Harmon, Senior Commercial Planning Manager, Nikon UK, says:
"The Nikon Z 5 and Nikkor Z 24-50mm lens offer a fantastic chance to discover the benefits of Nikon Z full-frame photography. From richer colours to greater depth of field, you get stunning Nikon Z image quality in a uniquely portable package. It's the perfect way to exercise your creativity and create the kind of full-frame images you've always wanted."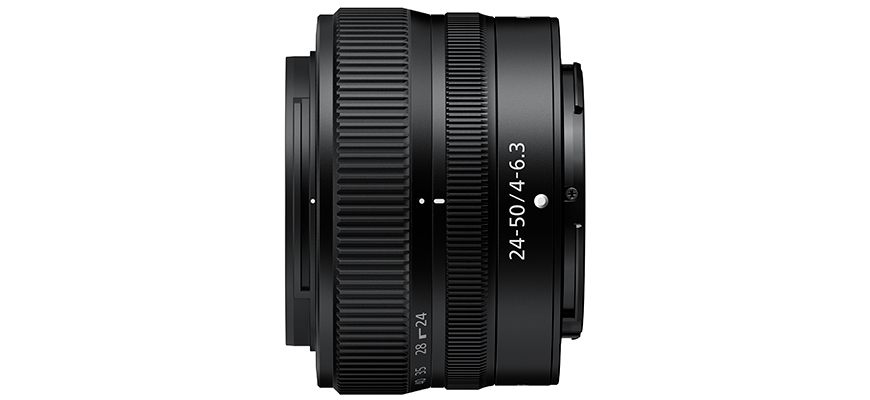 Nikon will continue to expand the Nikkor Z lens line-up with a variety of high-performance lenses that stimulate photographers' creative intent. The Nikkor Z 14-24mm f/2.8S is scheduled to be announced later this year. A new Nikkor Z lens roadmap is available as well.