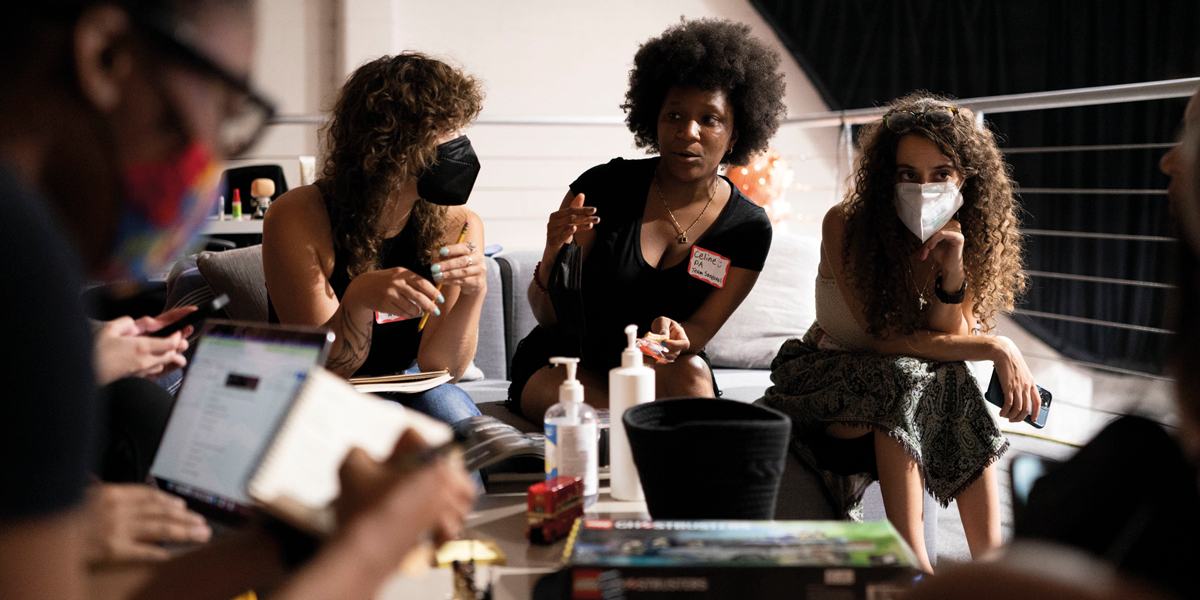 Women's Weekend Film Challenge returns
Posted on Sep 8, 2022 by Samara Husbands
A crew of 180 filmmakers joined forces to produce six short films from 11-14 August, as part of the Women's Weekend Film Challenge in New York. Participants wrote, shot and edited films in 84 hours, scouting locations for shoots around the city.
The WWFC was set up to address the lack of women and non-binary people behind the camera and on-screen. This was its fifth film challenge event, and the first since the pandemic forced productions across the country to shut down. Previous challenges – three in New York and one in LA – saw more than 700 attendees make 30 short films, screened at more than 90 film festivals.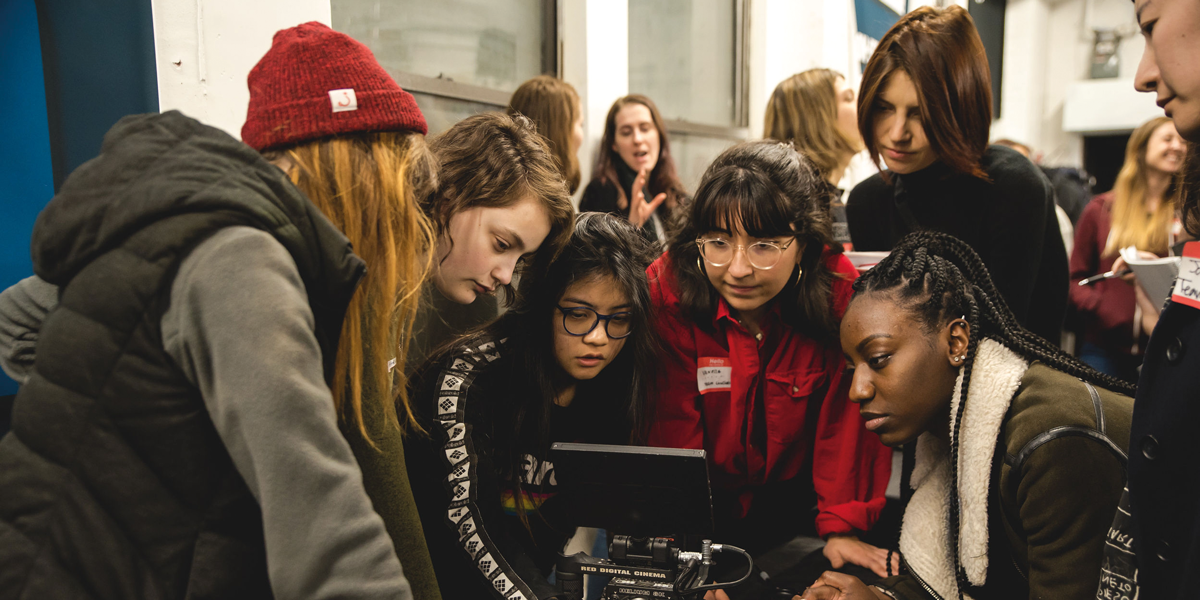 Almost 600 applied to fill every role of production – from gaffers and sound mixers to writers and actors. Organisers placed the lucky 180 into crews, ensuring each team had the talent they needed.
"Our community was hungry for this after Covid-19 shut down production," said organiser Tracy Sayre. "This is our first in-person programme since, and the record-breaking number of submissions we received shows how much interest there is in networking with a diverse group of women and non-binary filmmakers."
Equipment, software, insurance and funding was provided by the likes of Zeiss, Sony, Arri, AbelCine and more.
womensweekendfilmchallenge.com
Originally featured in the September 2022 issue of Pro Moviemaker.