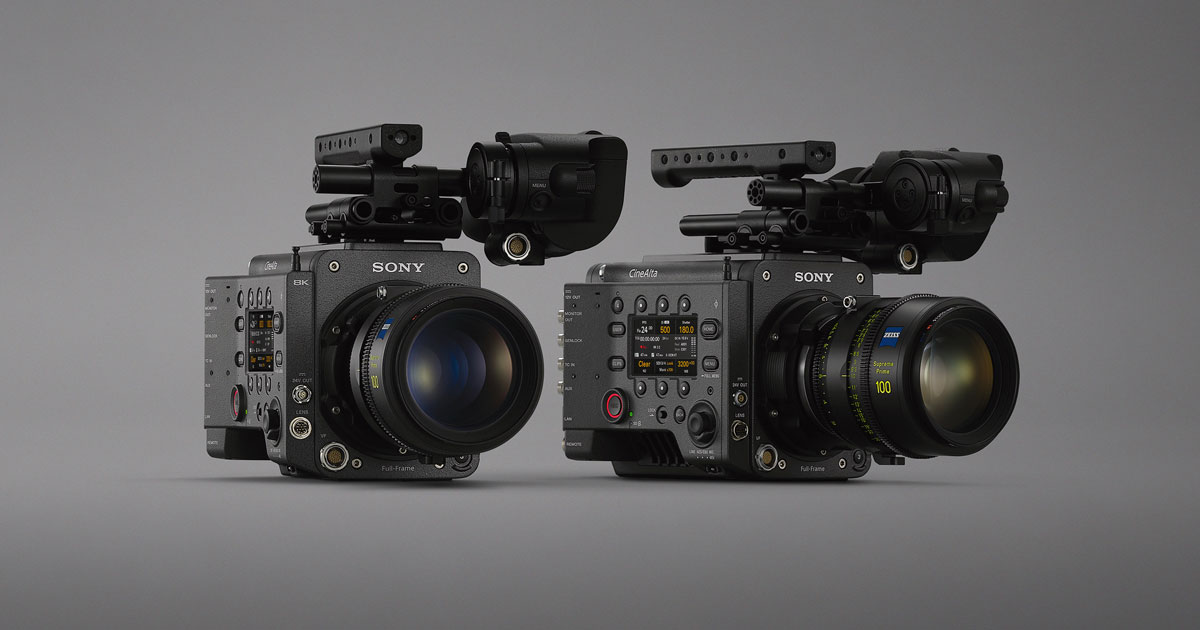 Sony steps up the game with Venice 2
Posted on Nov 19, 2021 by Alex Fice
The Venice 2 Digital Cinema Camera builds on the success of its predecessor with a selection of all-new features, including a compact body design, internal X-OCN recording and the ability to switch between 8.6K and 6K sensors
This week, Sony announced the newest member of its line-up of digital cinema cameras: the flagship Venice 2. The upgraded model incorporates a newly developed full-frame 8.6K sensor in addition to the original 6K Venice sensor, allowing users to switch between the two according to their needs. The new sensor promises to deliver stunning image quality with 16 stops of total latitude, enabling the users to capture beautiful images with excellent colour separation and shadow detail. It offers a unique dual base ISO of 800/3200 which enables the capture of crisp, filmic images in almost any lighting condition. The camera supports full-frame, full-frame anamorphic through to Super 35mm with a minimum of 4K resolution, making it a powerful tool for cinematographers and film productions.
The 8.6K sensor provides generous oversampling, reducing image noise and delivering enriched information in a 2K or 4K production. The camera's high-performing sensor combined with Sony's high-contrast and large-scale Crystal LED displays enables the capture of ultra-realistic images and supports VR, in camera VFX and Virtual Production setups.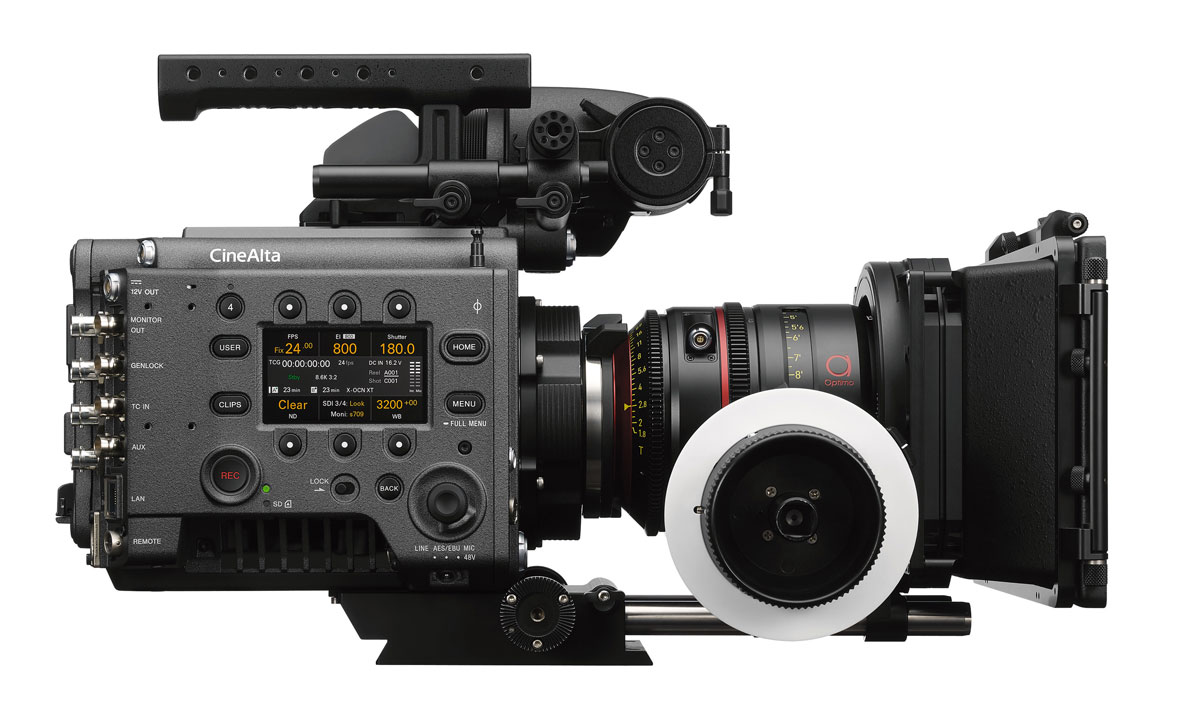 The second-generation Venice camera takes into account feedback from users in the production community. The upgraded model has smaller, lighter body whilst maintaining intuitive operability. It also allows internal recording of X-OCN and Apple 4K Pro Res 4444 and 422HQ without the AXS-R7 recorder.
Other updates include:
4K output with LUT applied
Improved 3D LUT processing, delivering higher picture quality
EI changes directly applied to S-Log3 outputs
LUT/ASC-CDL control via Ethernet/Wi-Fi
Internal microphone installed
The Venice 2 with 8.6K image sensor is scheduled to start shipping in February 2022, whilst the Venice 2 camera with pre-installed 6K image sensor is set to come out in March 2022.
For more information, head to Sony's website.
To keep up to date with all the latest news from Pro Moviemaker, scroll down to the bottom of the page and sign up to our newsletter!