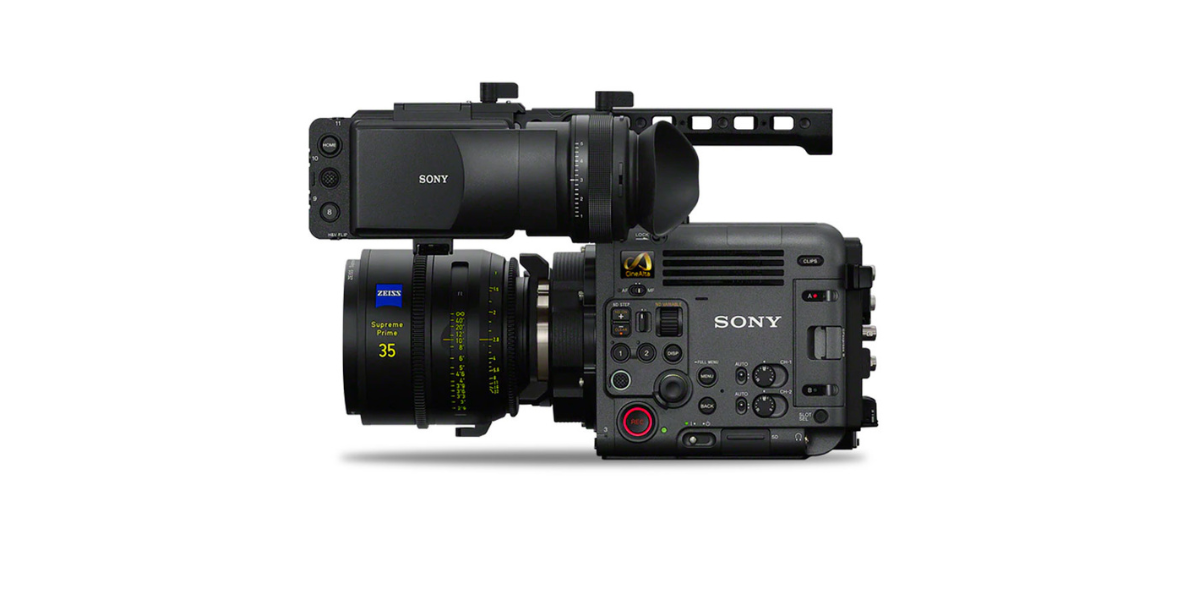 Sony's new CineAlta for solo shooters
Posted on Sep 13, 2023 by Samara Husbands
The BURANO combines cinematic images with mobility to streamline operations for single camera operators and small film crews
Part of the CineAlta line-up, Sony's newest addition comes in the form of the BURANO camera. Joining Sony's top line of digital cinema cameras, the BURANO is aimed at single camera operators and small film crews, as it focuses on mobility image quality.
As the world's first digital cinema camera with PL mount, it has in-body stabilisation and a sensor that matches the colour science of the VENICE 2. The compact housing includes both a thinner-than-before electronically variable ND filter structure alongside the optical image stabilisation mechanism. If you are looking for a camera that is compatible with E mount lenses, simply remove the PL lens mount and voila!
8.6K full-frame sensor
Sharing in most of the VENICE 2 specifications, the sensor works alongside the camera in all types of production. It has a dual base ISO 800-3200 and 16 stops of latitude, making is suitable for use in challenging shooting situations. The BURANO can shoot at full-frame, Super 35, and inherits a de-squeeze function for anamorphic lenses – 8K at 30fps, 6K at 60fps and 4K at 120fps.
The BURANO is smaller and lighter than the VENICE 2 and is housed in a durable magnesium chassis.
Optical image stabilisation
With a newly developed image stabilisation mechanism and control algorithm, it leverages the technology of the Alpha series of mirrorless cameras, which tackles unwanted camera shake from handheld shooting or walking.
For a first look at the BURANO, visit the Sony stand at IBC 2023 from 15-18 September.
Price and availability
The BURANO is listed at around £21,519 but is subject to change.
For more information, head to the Sony website.