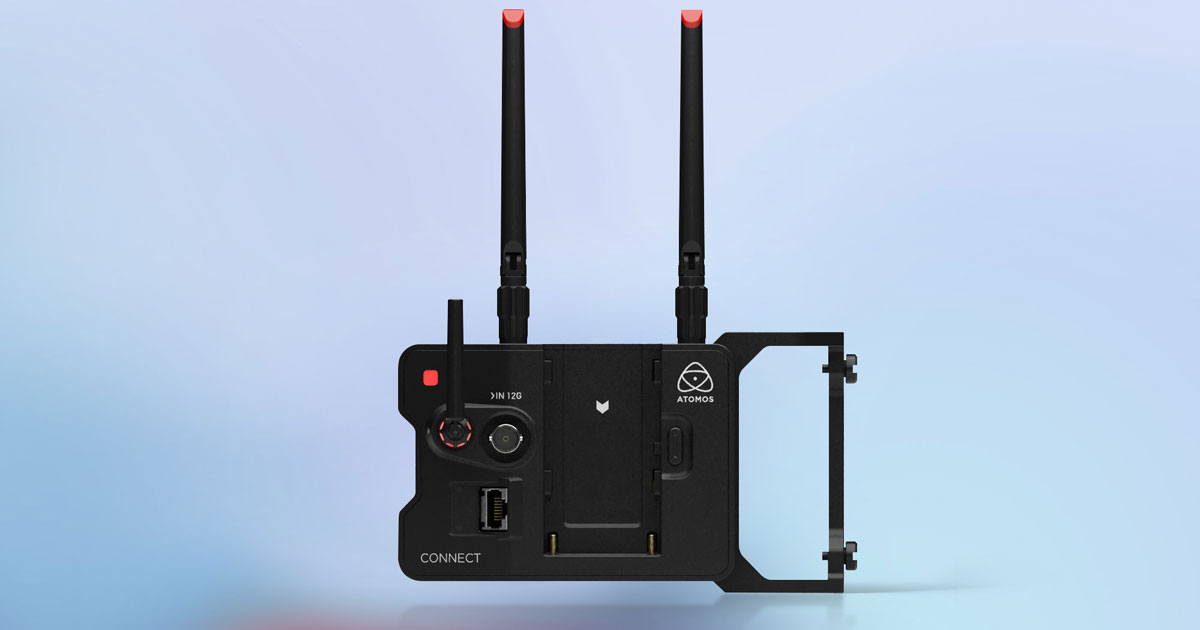 Cloud Studio flexes in production arena
Posted on Apr 27, 2022 by Samara Husbands
Ascend with Cloud Studio from ATOMOS – a collection of video production services rendering radical revolution for video creators, streamers, and filmmakers
A pioneer of relentless innovation, ATOMOS consistently produce best-in-class lines. Its latest video production platform simplifies workflow using new network-connected devices – Capture to Cloud, Stream, and Live Production – to facilitate sharing and real-time collaboration.
First up – Capture to Cloud. This mighty service uploads content from any ATOMOS network connected tool to cloud-based platforms, including Frame.io. It is the most powerful and flexible way to instantaneously share clips from a camera, or via ATOMOS CONNECT or SHOGUN CONNECT devices (for NINJA V and NINJA V+). Accommodating the ever-growing demand of remote collaboration, Capture to Cloud removes the need to manually offload cards before progressing, and guarantees the highest number of cameras are connected to online services.
Engineered to work in tandem with AirGlu™ timecode technology, multi-camera filmmaking is simplified. Synchronicity elevates production value and Capture to Cloud sets a new standard in data transfer, secure backup, and remote collaboration.
The Stream service utilises any ATOMOS network enabled device to live stream popular platforms like Twitch, YouTube and Facebook Live. Stream securely connects the feed to the destination platform via industry standard encryption. It also reduces the barrier to entry thanks to its sophisticated integrated system. Choose to work with high-end digital camera, mirrorless, DSLR or iOS devices, and broadcast with confidence.
Live Production (powered by MAVIS) makes event creation and multicamera shoots more accessible than ever. The extensive toolkit – featuring a video switcher and sound mixer with video effects and graphics – constructs a comprehensive (and affordable!), cloud-based control room to produce a full live show. Even more impressive is the low-latency protocol, allowing control from a browser, iPad app, or any other compatible control panel – in real time and by any member of the crew. Tested by industry professionals, ATOMOS has reduced the technical burden of an entire workflow and eliminated the significant expense, broadening the entry-way into filmmaking.
ATOMOS Cloud Studio is available from June 2022, free of charge for the first three months. After this, a tiered subscription plan will be introduced, including a free tier option. The Live Production element will be released in the later part of 2022.
Catch more on the ATOMOS website.