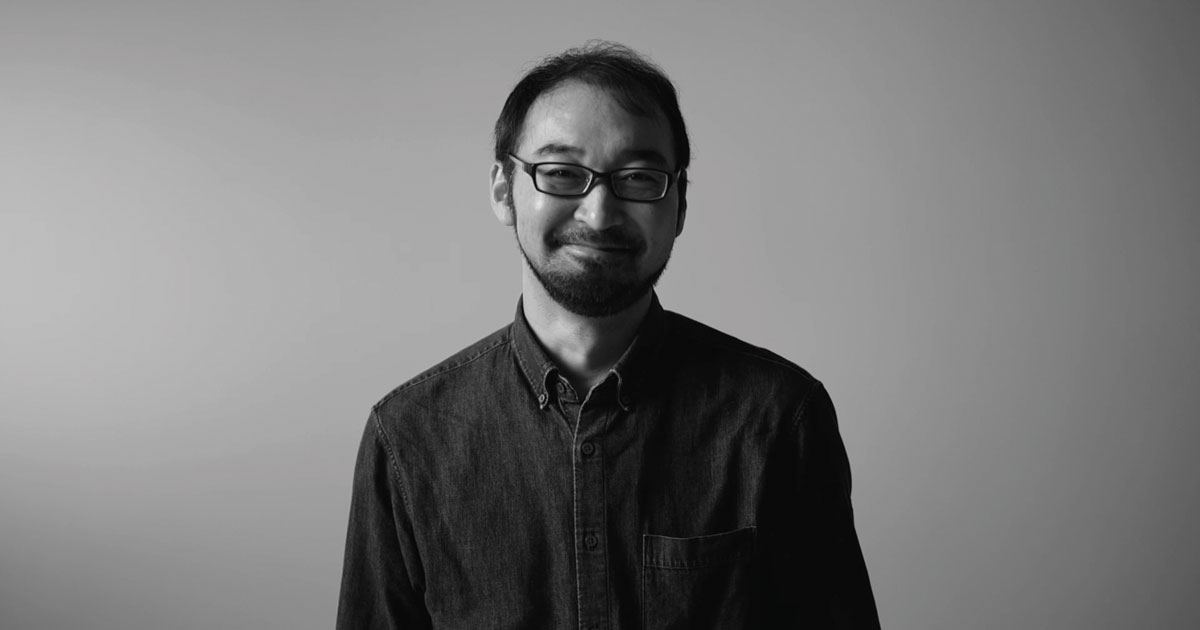 The Genius Of G Series
Posted on Apr 19, 2022 by Samara Husbands
Advertisement feature
The man behind the legendary Panasonic LUMIX mirrorless cameras answers our questions
Interview with Masanori Koyama
As chief of product planning for the Panasonic LUMIX line of mirrorless cameras, Masanori Koyama's role is to identify market trends, understand what customers need, then create a strong product they will love. 
A former engineer in the compact camera division, he started with the G series, then the GH cameras, which obviously includes the new LUMIX GH6.  
"Product planning cannot be done by one person," he says. "Gaining the trust and cooperation of all relevant departments is paramount. And the most important task is to lead the project with respect and passion, while keeping in
mind the clear direction that I want the project to follow.
"The most rewarding thing is when we get good feedback from customers. It is a pleasure when our ideas have contributed to improving someone's shooting life exactly as we intended."
So, in the case of the Panasonic LUMIX GH6 – that has already been widely praised by independent testers – Masanori and his team have done an incredible job.
To understand the whole process of building such a high-spec machine, Masanori gave us a unique insight into this exciting new camera.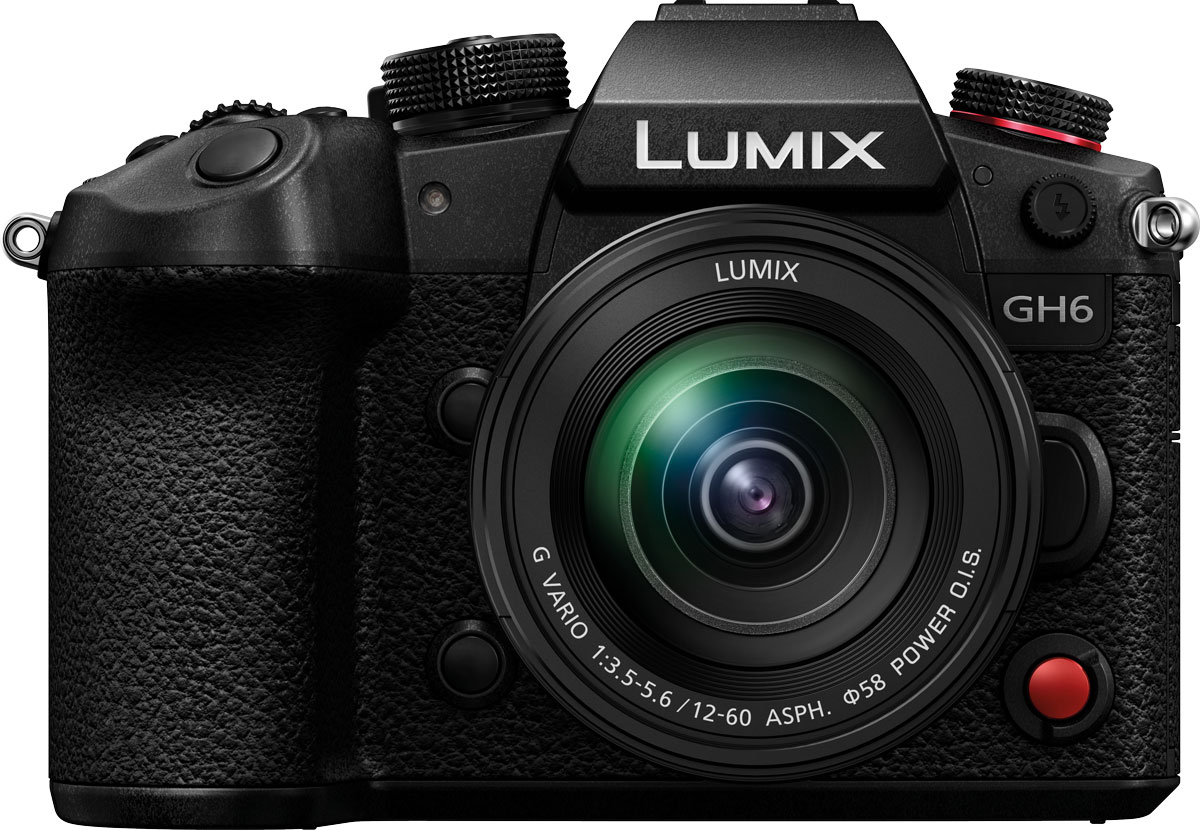 Pro Moviemaker: Who is the new LUMIX GH6 aimed at?
Masanori: Our core targets are professional video creators working on promotional videos, commercial content and short films, as well as documentary films and events, such as weddings. But I think it will be widely used by people who want to create cool images and video, that are a step above others that you see on video streaming sites such as YouTube.
The GH6 also enables beautiful photography. We hope that hybrid creators, who will take photos and videos with this one device, will also love the product.
PM: As Panasonic's mirrorless range now has many full-frame cameras, what are the benefits of Micro Four Thirds?
Masanori: The advantage is mobility with the compact size of the entire system, including the interchangeable lenses. Plus, the camera enables fast speeds and optimum depth-of-field. MFT is a well-balanced format that can be used in a wide range of shooting, from professional work, to more casual scenes that YouTubers often film.
We believe that the needs for full-frame and MFT users do not overlap in many areas. LUMIX has both formats, so we can cover a wide variety of creators' needs. Of course, we are still developing new MFT lenses, too.
PM: What are the most important new features or specs in the GH6?
Masanori: It's difficult to narrow it down. The GH6 has a variety of features worthy of the GH name, such as 5.7K ProRes HQ, high frame rate shooting in 4K/120p and FHD 240p, and slow/quick motion with VFR in FHD at 300fps. Reliability, heat dissipation and robust design are also important factors.
But even more important is the evolution of image quality, because I believe it is the core of the camera's strength. We developed a completely new image sensor and processing engine. This produces excellent results that go beyond the expectations of MFT users in terms of the sense of depth, colour reproduction and gradation. I hope people who use other formats will see the potential of MFT.
Our goal was to achieve dynamic range close to the full-frame cameras, and also very high frame rates. it was difficult, but we have reached a new level
PM: What were the most technical difficulties or innovations in the camera?
Masanori: Development of the new image sensor. Our goal was to achieve dynamic range close to the full-frame cameras, and also very high frame rates. It was difficult, but we have reached a new, higher level.
Most revolutionary is the new image processing engine. The potential of its codec brought by this is truly excellent.
One technical issue is heat radiation from not only the engine and sensors, but also the newly adopted CFexpress card. Improvements have been made to our unique active cooling system – also used in the S1H full-frame camera – but it was challenging to fit it into the compact form of the Micro Four Thirds system.
But I believe the advanced codec in this size of camera is an epoch in development.
PM: Why has Panasonic prioritised high bit rates rather than Raw shooting internally in the GH6?
Masanori: You need a balance between memory card capacity and high bit rates that lead to flexibility in post-production, and convenience for the majority of users. It's important to support ProRes, which is often used as an intermediate codec for editing, to provide creators with a greater degree of production flexibility.
If using Raw, you do get more editing flexibility – and we will continue to explore these possibilities in the future.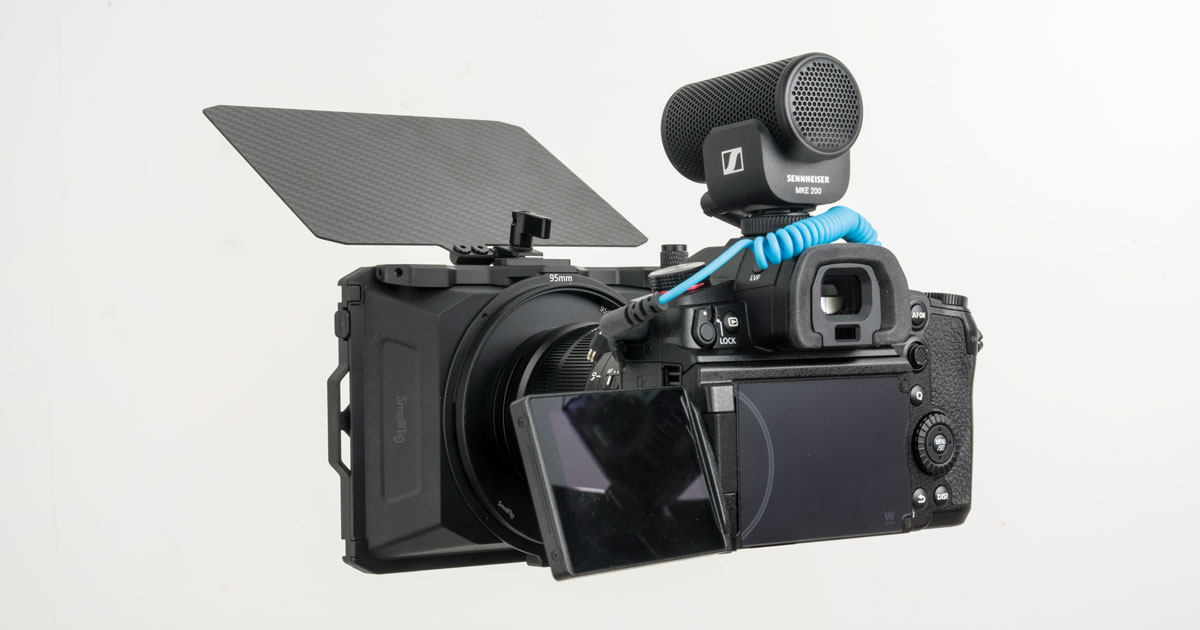 PM: Is there anything that stood out to you when you started using the GH6?
Masanori: The image stabilisation. We achieved a 7.5-stop benefit, so you expect a powerful performance. But what's even more impressive is that I didn't encounter any unnatural frame movement. Engineers told me that our correction algorithm is very advanced, especially when it comes to distinguishing between panning and blur.
PM: Many mirrorless cameras use on-sensor phase detection autofocus, but the GH6 doesn't. Why is this?
Masanori: In the development of the GH6, AF was one area we focused on. We have been studying lots of technologies, including PD, for a long time. However, we opted for the best overall balance between image quality and progress in our AF technology with the GH6's new engine, as well as factors like development timing and price.
The GH6 autofocus system has been significantly improved, thanks to the new engine's processing power, alongside the performance of object recognition algorithms. In addition to significantly faster object detection speed, the accuracy of face and eye, head and human body recognition have also been enhanced.
PM: As one of the pioneers of mirrorless cameras for shooting video, what are your predictions for the future?
Masanori: With the spread of 5G, video streaming and sharing through social media are expected to increase, but we need to increase the efficiency and speed of our workflow. We must also draw more attention to the benefits of the unique visual expression you get from cameras like the GH6.
We will continue to work closely with the video production workflow through the MFT G series and the full-frame S series, to stimulate the creativity of customers and support the production of high-quality content.
For more from Panasonic, click here.