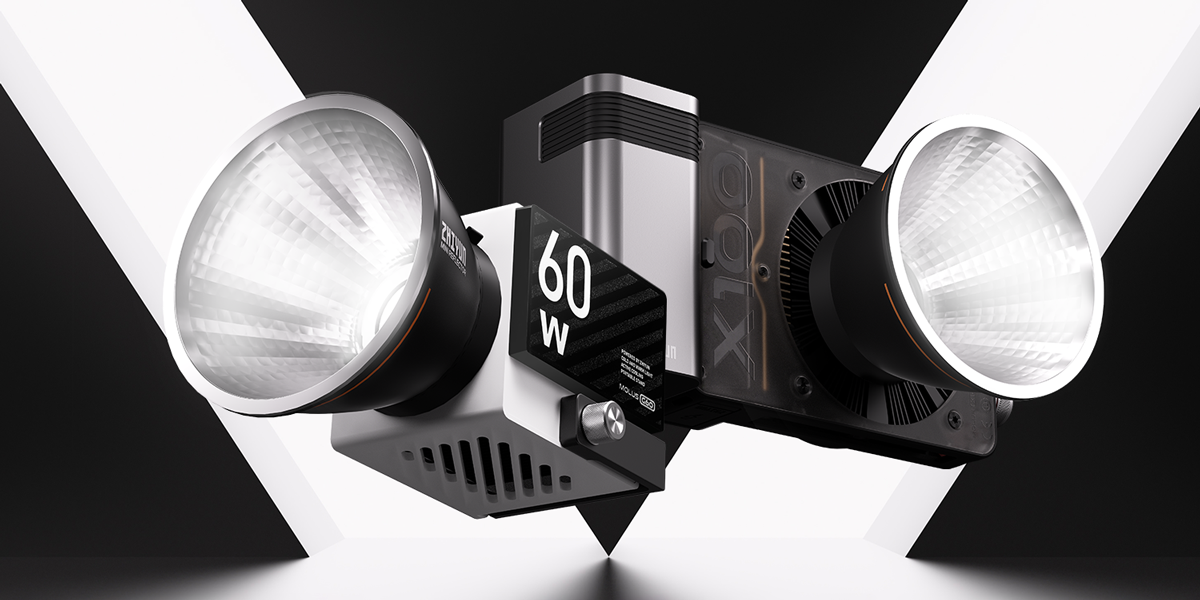 ZHIYUN to reveal gimbals and lights at NAB 2023
Posted on Apr 12, 2023 by Samara Husbands
Catch the exclusive preview of upcoming gimbals and photography lights made for convenience for all filmmakers
ZHIYUN will attend NAB this year to debut its new products: the WEEBILL 3S and CRANE-M3S, which promise efficiency, convenience and enhanced productivity. Also on show is the MOLUS COB lighting series, the FIVERAY series, plus a plethora of gimbals.
WEEBILL 3S & CRANE-M3S
Due to launch in May, the updated WEEBILL 3S features ergonomic SLING 2.0 grip, a built-in microphone and light, and ZHIYUN's quick-release mechanism. The CRANE-M3 is engineered to be portable yet professional, with strong torque motors and wide compatibility for smartphones, action cameras, compact cameras and options for full-frame mirrorless cameras.
MOLUS Series COB Lighting
Exhibited for the first time in the USA, the MOLUS range includes the G60 and X100 COB lighting units, promising reliable and consistent 60W and 100W power output respectively. For more about these, read our previous story.
Catch up with ZHIYUN at booth C7207 in Central Hall 1 at NAB 2023 (15 April-19 April) and find more information about the WEEBILL and CRANE series on the ZHIYUN website.