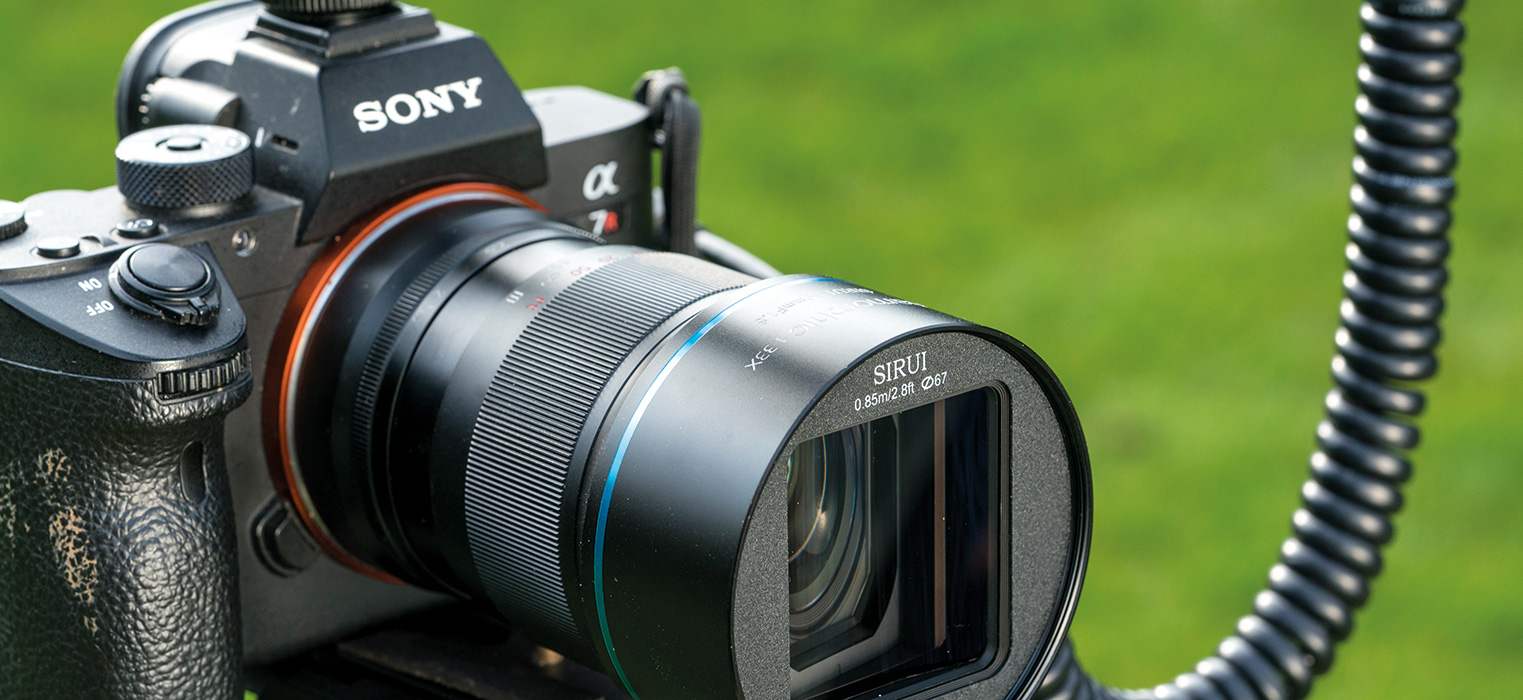 Mini test: Sirui 50mm f/1.8 Anamorphic 1.33x lens
Posted on Aug 18, 2020 by Adam Duckworth
The unmistakable cinematic look of a true anamorphic lens has always remained well out of the grasp of independent filmmakers, and that's partly what makes it so desirable
Even renting a real anamorphic is hideously expensive, and of course buying one is in the realms of fantasy for all but the Hollywood elite. A 50mm f/1.9 Arri Master Anamorphic costs 50 grand, for example.
There are more affordable options coming on to the market, such as those from Atlas, Vazen or SLR Magic, but these are still in the thousands. Even anamorphic adapters, which sometimes require two different focusing mechanisms and can be very fiddly, can cost almost as much.
So when Sirui announced it was going to make a real 50mm f/1.8 anamorphic lens to fit Sony E, MFT and Fujifilm X Mounts for less than half of even the cheapest rivals, the world took notice. A crowdfunding campaign to get it into production quickly raised over £1 million, and now the lens is in production for a meagre £660/$821.
Surely it can't be of decent quality or produce the real cinematic look for that sort of money, many argued. But we have tested one, and can confirm it really does: the super-widescreen Cinemascope-style footage, bright blue horizontal flare streaks and ovalised bokeh, just like a lens costing significantly more.
For the price, it's stunning and reall does open up the world of real super-widescreen shooting to the masses, with no fuss. No adapters needed
Of course, it was never going to be as sharp as a 50 grand Arri Master, 30-odd grand Cooke, or a 'budget' anamorphic like an Atlas Orion at a meagre five large. There isn't a 'set' of lenses in different focal lengths, all matched for colour accuracy like those brands have. It doesn't come in PL mount and doesn't cover full-frame sensors, just APS-C. And it's not a 2x anamorphic squeeze, which gives a true Cinemascope effect, but a 1.33x. The next Star Wars film isn't going to be shot on a Sirui 50mm anamorphic, you can be certain of that.
But for the price, it's stunning and really does open up the world of real super-widescreen shooting to the masses, with no fuss. No adapters needed. It simply bayonets on to your camera and you use it like any normal lens. Of course, you have to use an APS-C sensor camera or set your full-frame camera to APS-C crop mode, or else there is significant vignetting.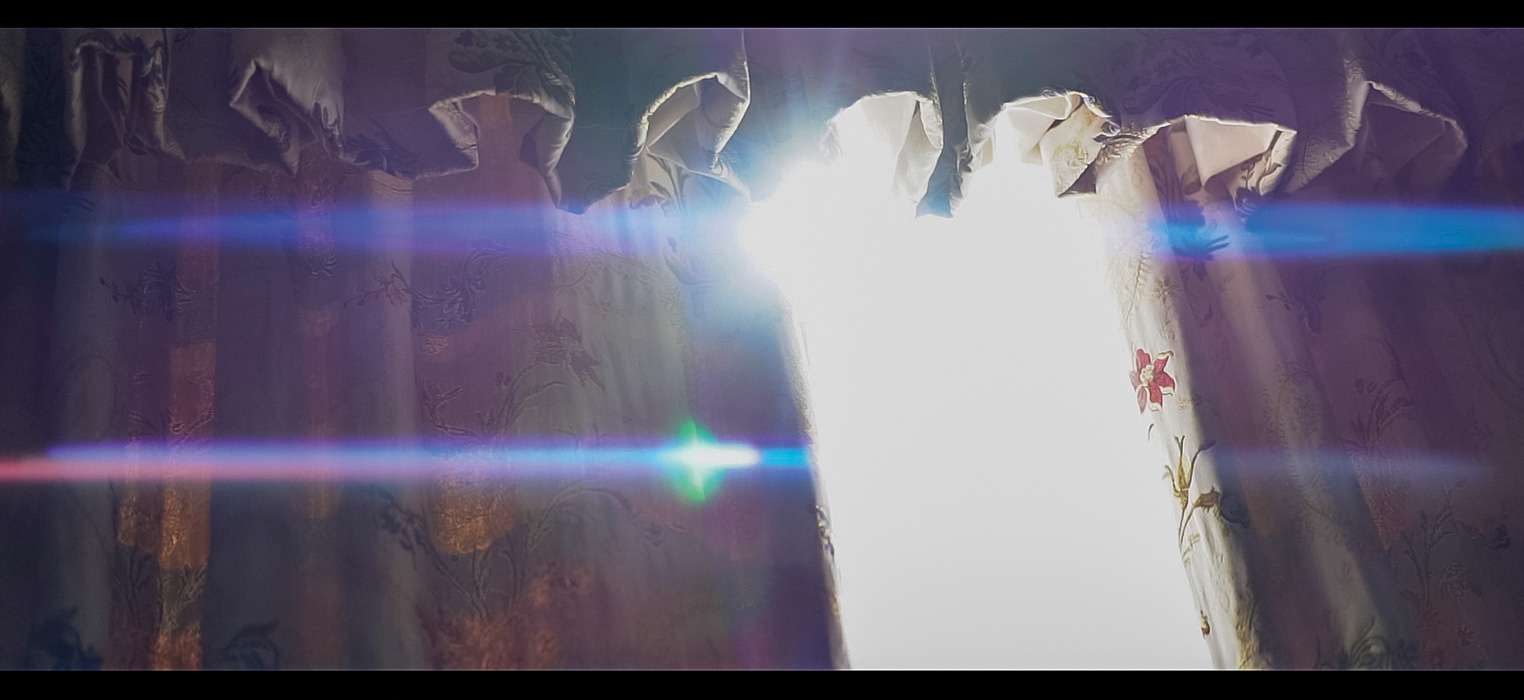 The 1.33x factor basically enlarges your field of view to an equivalent of using as 37.5mm lens on an APS-C sensor, except the perspective and depth-of-field is that of a 50mm lens. Despite what you may read on social media, you can't get the look by just shooting a wide-angle lens and then cropping in post, ghetto style. It's just not the same look.
The image you see on the screen or viewfinder is a squashed-up image, that you have to desqueeze in your editing programme – unless your camera offers anamorphic settings built in as an increasing number do. This is very simple to do by changing the Y-scale to 75%. After desqueezing, the lens produces 2.4:1 aspect videos in a 16:9 frame, so there are black bars at the top and bottom.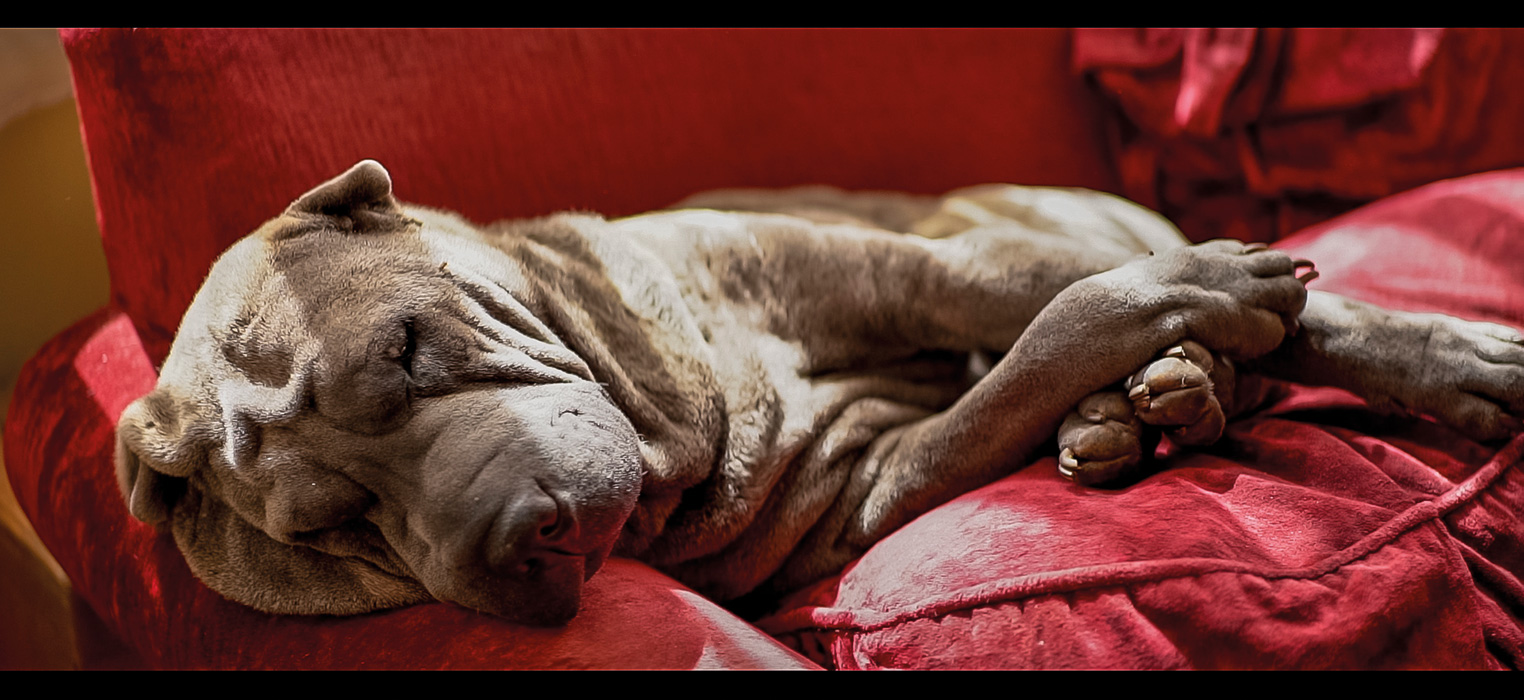 We used the lens on a full-frame Sony A7R Mark III, which doesn't have a desqueeze setting, and therefore the image looks squashed-up when shooting. Although you could get away with it in a pinch, we fitted an Atomos Ninja V monitor recorder, which has a variety of desqueeze options built in. So just set 1.33x and you see the image on the screen as it will be used in widescreen. And then you just shoot away with it like a normal, manual focus lens and relish the widescreen look. Composition with an anamorphic brings its own challenges, as it's just a different shape of image that most of us are used to. But that's the idea – to have films with a different and more cinematic look.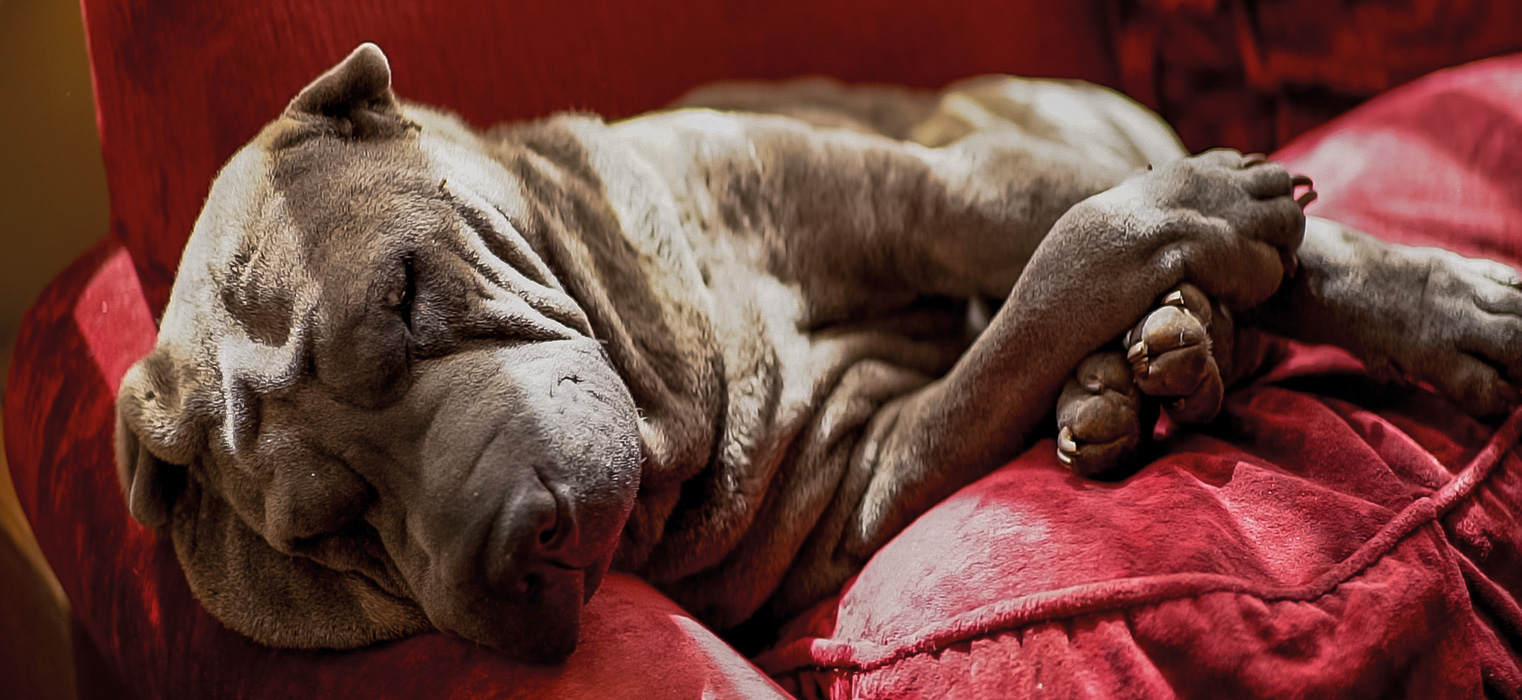 The optical quality of the lens itself is surprisingly good, with little vignetting and good sharpness across the whole frame. There is some softening at the corners, especially at wide apertures, but this adds to the effect rather than distracting from it. Colours and contrast are better than you might expect for a budget lens.The horizontal blue flares are just gorgeous, so you can go and shoot your own sci-fi film straight away. The lens does flare when provoked, but it's difficult to criticise it for that as the flares are one of the biggest attractions of an anamorphic lens. The multi-layer nano coatings give the look that is so difficult to fake in post.
The out-of-focus highlights do take a slightly ovalised look, but this isn't as extreme as on full-stretch 2x lenses, as the Sirui is only 1.33x. But you can tell if you look closely.
The Sirui is a well-built bit of kit with solid aluminium construction, German-made Schott glass and weighs just 560g/1.29lb for the Sony-fit version. And being so compact, you could even fit it to a lightweight gimbal for the real cinema look. For the real difference it can bring to your films, at such an affordable price, it's a total winner.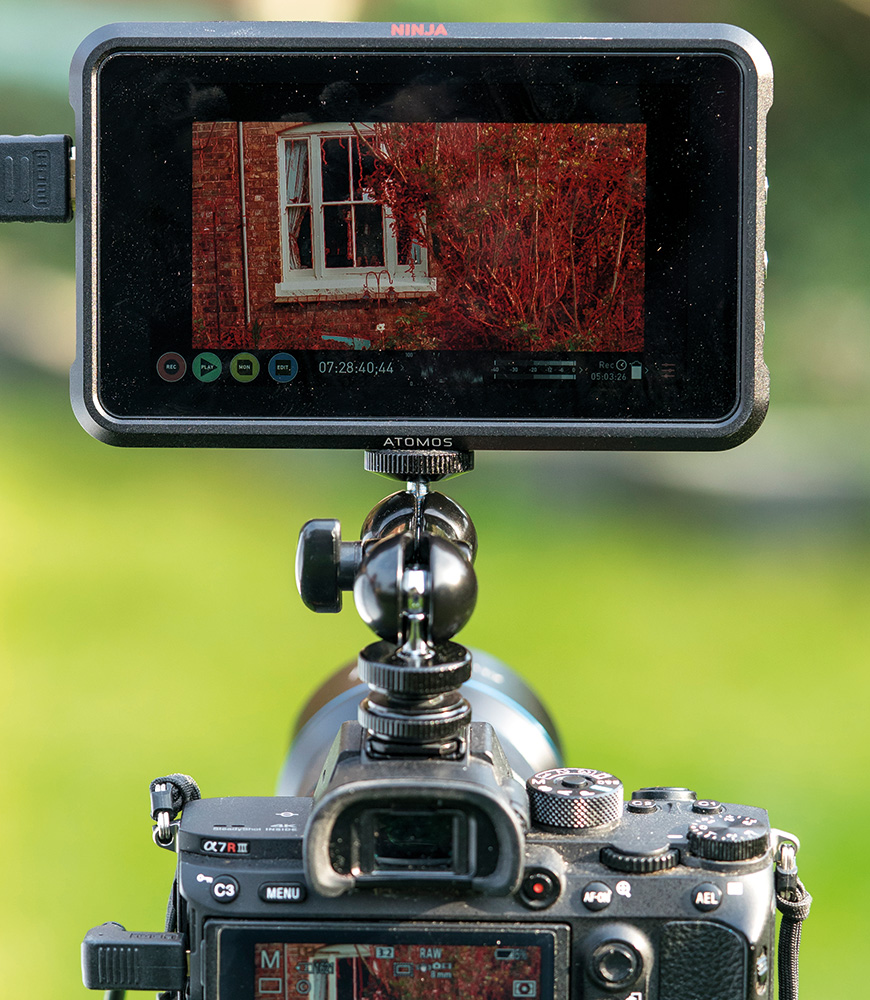 Pro Moviemaker rating 9/10
If you have always dreamed of shooting a real anamorphic lens but couldn't justify the monet to do it, now you have no excuses.
Pros: Unique real anamorphic at this price!
Cons: No full-frame coverage or IS
Specifications
Mount: Sony E, MFT, Fujifilm X
Aperture range: F/1.8-16
Optical construction: 11 elements in 8 groups
Image stabilisation: No
Focus: Manual
Coverage: APS-C
Aperture blades: 10
Close focus: 850mm/33.46in
Filter size: 67mm
Dimension (lxd): 106.6 x 68.2mm/4.15 x 2.72in
Weight: 560g / 1.29 lb
This article first featured in the Summer 2020 issue of Pro Moviemaker magazine.